Fresno County Coroner's Office Identifies Man Killed in Crash at Manning Avenue and James Road as Jeff Mullhofer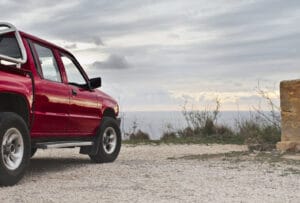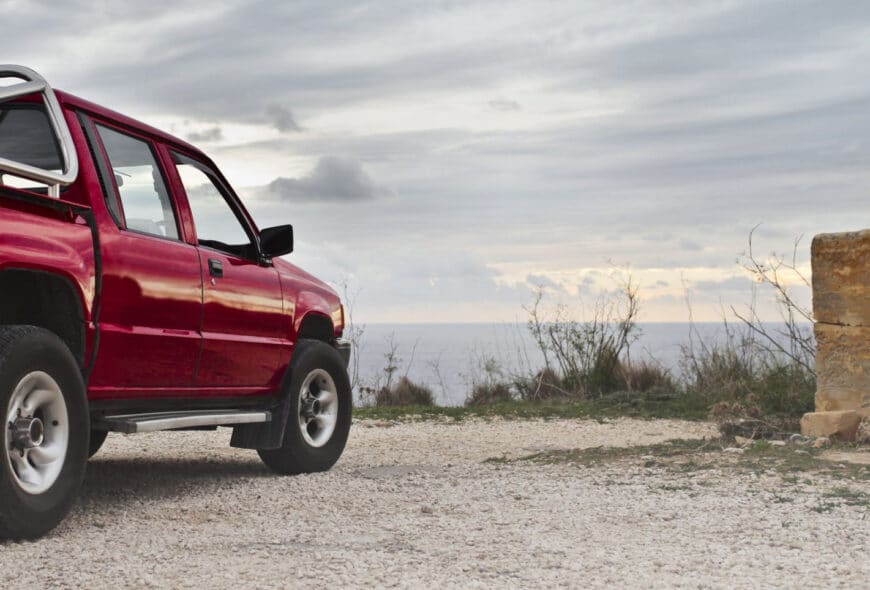 Fresno County, California (April 21, 2023) – The Fresno County Coroner's Office identified the pickup truck driver who died Wednesday morning in a crash near Tranquility as Jeff Mullhofer.
The 48-year-old Bakersfield man died at the scene of the collision that happened at about 9:30 a.m. after a driver failed to stop at a posted stop sign at Manning Avenue and James Road.
According to police, the driver of a service truck heading north on James Road ran the stop sign at the intersection and hit the passenger side of a white Ford F-150 traveling westbound on Manning.
The Ford veered into a field after the initial impact. Police said the vehicle did not have a stop sign.
First responders pronounced Mullhofer dead at the scene. He was a passenger in the pickup truck.
The Ford driver was hospitalized with moderate injuries.
The service truck driver was not hurt. Police said the motorist was not suspected of intoxication.