Jay Yang Killed in Multi-Vehicle Collision on 60 Freeway near Phillips Ranch Road in Baldwin Park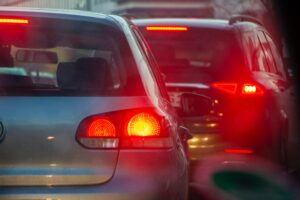 Los Angeles, California (April 29, 2023) – Jay Yang, 34, of Arcadia, has been identified by the Los Angeles County Coroner's Office as the man who was killed in a car crash in the Phillips Ranch area on Friday morning.
According to a report by the California Highway Patrol, the accident happened at around 10 a.m. on the westbound Pomona (60) Freeway near Phillips Ranch Road.
A white Saturn, a gray Nissan sedan, a Ford van and a motorcyclist were involved in the collision. However, the events leading up to the accident were not immediately established.
Yang was killed in the accident.
More details about the accident were not released.
An investigation into the accident.