Jane Stroud Killed in San Jose Collision on 11th and E Santa Clara Streets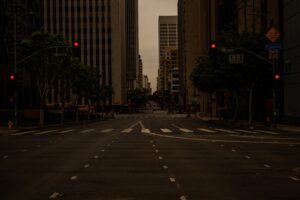 San Jose, California (April 29, 2023) – The Santa Clara County Medical Examiner-Coroner's Office has identified Jane Rose Stroud, 71, of San Jose, as the woman who died weeks after being involved in an auto pedestrian collision in San Jose.
The accident happened near 11th and E Santa Clara streets at around 11:50 a.m. on April 9.
Authorities said Stroud was in the crosswalk trying to cross East Santa Clara Street when a 2017 Toyota Camry making a turn from North 11th Street onto East Santa Clara Street struck her.
Stroud was taken to a hospital, where she was pronounced deceased on Monday, April 24.
Police are conducting an investigation into the collision.