Jana Diaz and Joy Diaz Killed in Scottsdale Accident on Gold Dust Avenue and Scottsdale Road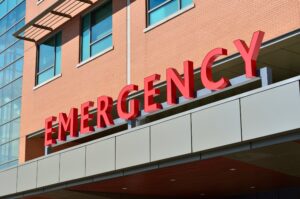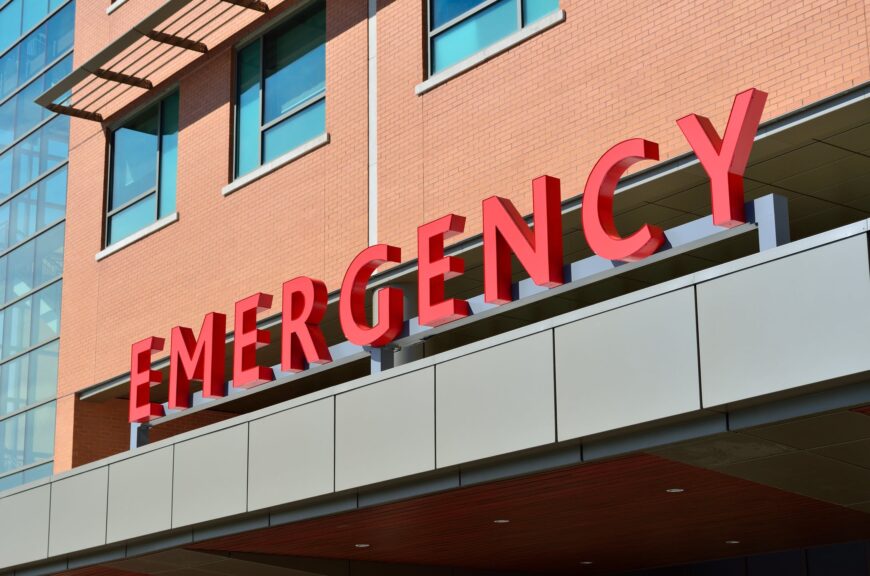 Scottsdale, Arizona (April 19, 2023) – Authorities have released the identities of a mother and daughter killed at Gold Dust Avenue in Scottsdale Good Friday night.
According to the Scottsdale Police Department, the wreck occurred around 7:30 p.m. April 7, at Scottsdale Road and Gold Dust Avenue, just south of Shea Boulevard.
As per the report, a car occupied by the Diaz family had stopped at a red light at the intersection when a BMS driver traveling at 100 mph slammed into the vehicle.
The Diaz family car was split into two after the crash.
47-year-old Jana and Joy, 10, died at the accident scene. Chino Diaz and Ryan Diaz were transported to a local hospital for treatment.
No additional information about the mishap was provided.