Highway Worker Seriously Injured in Vacaville Car Accident on Interstate 80 near Alamo Drive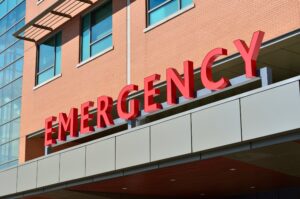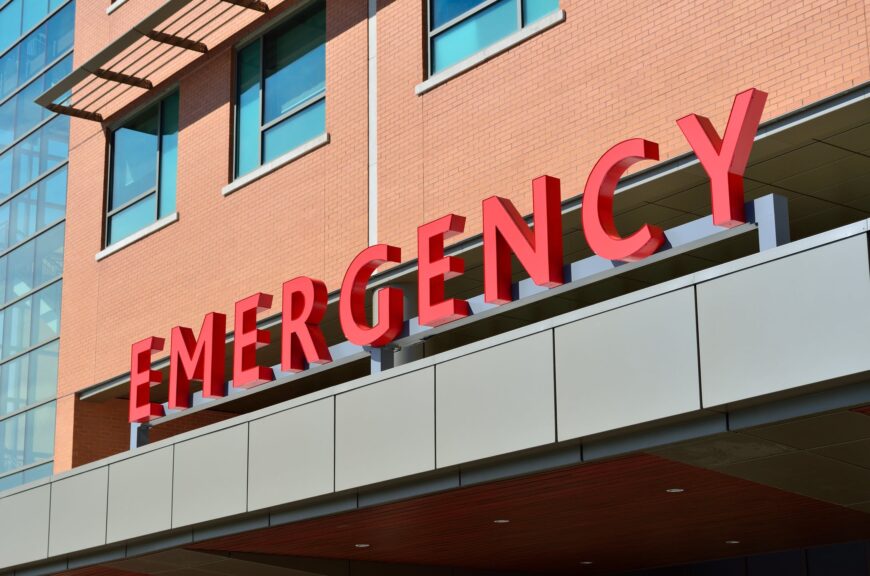 Vacaville, California (April 25, 2023) – A highway worker was seriously injured Tuesday morning after being struck by a stolen car on Interstate 80 in Vacaville.
The crash happened at around 10:36 a.m. on Interstate 80 near Alamo Drive.
The crash started when Contra Costa County Deputies chased a white Acura on eastbound Interstate 80 at Interstate 780. The Acura was driving recklessly, and deputies gave up on the pursuit.
The Acura entered an active construction zone near Alamo Drive, where it struck a truck and highway worker contracted with the California Department of Transportation.
The worker was not inside a car during the incident and was hospitalized with major injuries.
After the collision, Damani Mathews Jr, 29, of Oakland, got out of the car and escaped. Solano County Deputies later caught him with the help of California Highway Patrol aircraft.
Damani was taken to the hospital with minor injuries for treatment. He will be jailed on multiple felony charges after he is medically cleared.
An investigation is underway.