Henry Vanderveen Killed in Pomona Motorcycle Crash on East End Avenue and Third Street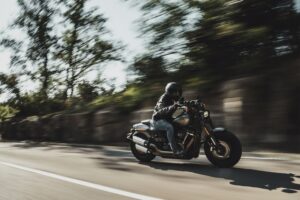 Pomona, California (May 2, 2023) – Henry Eric Vanderveen, 34, of Chino, was killed in a motorcycle collision on Sunday night in Pomona, according to the Pomona Police Department.
The wreck happened at East End Avenue and Third Street at about 9:15 p.m. April 30.
Vanderveen was reportedly riding a motorcycle that collided with another vehicle in the area.
Police said emergency crews rendered aid to Vanderveen but he succumbed to his injuries at the scene.
The other driver was not injured in the incident.
Police are investigating to determine the cause of the collision.