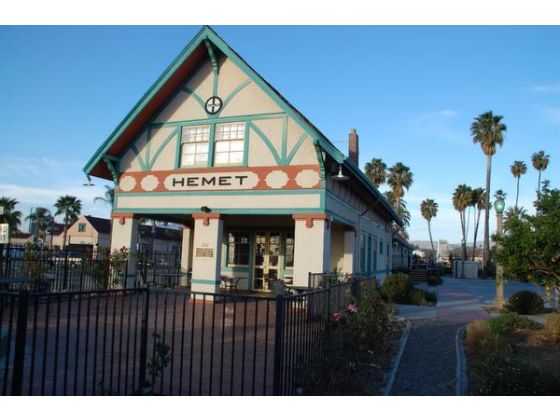 Hemet Personal Injury Attorneys
Originally inhabited by the Cahuilla tribe of Native Americans, Hemet Personal Injury Lawyers was cattle ranching country in the early 19th century, and later became a trading center for the agricultural farmers in the Valley who produced olives, walnuts, apricots, peaches and citrus fruit. Hemet Personal Injury Lawyers incorporated in 1910 and experienced a growth spurt that outpaced its infrastructure. The 1960's saw an increase in residential housing development, and the area became home to many new residents who worked in nearby SB County, but enjoyed the rural-feel of Hemet as the place to live and raise their families. By 2014, Hemet was home to approximately 83,000 residents.
Commuting to work in Southern California is a way of life for a large portion of the population, which increases the likelihood of becoming involved in an accident. California workers may also suffer injuries and other damages in the workplace due to hazards or performing repetitive work duties over a long period of time. Whatever the cause of accidents and injuries, they can be very disruptive to a person's life on a physical and economic level. At Pacific Attorney Group, we are accident and personal injury lawyers who can help you recover after a traffic or workplace injury occurs. We provide proactive and experienced legal support to our clients who have been injured in and suffered losses due to:
When you are injured in an accident, or when a loved one unfortunately loses their life as a result of the wrongful acts of another, the assistance of a personal injury and accident lawyer will likely be of benefit to you. At Pacific Attorney Group, our team of attorneys and support staff will use our extensive knowledge of and experience in personal injury and wrongful death law to vigorously pursue recovery of compensation for your losses from the responsible parties. We can also help you navigate the legal process of securing the economic future of dependents who have lost their support in an unfortunate wrongful death case. Give Pacific Attorney Group a call at 1-800-358-9617 to learn more about how we can get to work for you.
Do I Have A Case?
the initial consultation is free
Call or email us to schedule a free consultation. You can reach us 24 hours a day, 7 days a week. Our attorneys will travel to wherever is most convenient for you to meet and speak about your case.