Our Hanford Car Accident Lawyers Can Help You
Hanford is the most populous city and the county seat of Kings County, California, located in the San Joaquin Valley region of the greater Central Valley. It's a nice small town, but it has everything you need close by. It's safe and clean, and the people are very friendly. There is a small downtown area and lots of activities to do throughout there year. Hanford is great for those who love a small town with city resources. If you or your loved one has been involved in any car accident, speak with our qualified Hanford car accident lawyer in order to maximize your auto accident settlement.
Common Types of Car Accidents and How an Attorney Can Help
Car accidents can take various forms, and understanding them is crucial when seeking legal assistance. Here are common types of car accidents and how an attorney can help:
Head-On Collisions: These are among the most dangerous accidents. Attorneys can investigate fault and liability, helping victims seek compensation for injuries and damages.
Rear-End Collisions: Often caused by driver inattention or tailgating, attorneys can assist victims in proving negligence and securing compensation for medical expenses and vehicle repairs.
Sideswipe Collisions: Attorneys can help victims of sideswipe accidents establish fault and seek compensation for property damage or injuries.
Multi-Vehicle Accidents: In complex multi-vehicle accidents, attorneys can navigate the complexities of determining liability and pursuing claims against multiple parties.
Rollover Accidents: Attorneys can investigate the cause of rollover accidents, such as defective vehicle design or road conditions, and pursue claims against responsible parties.
Low-Speed Accidents: While less severe, low-speed accidents can still result in injuries. Attorneys can help victims secure compensation for medical bills and other losses.
Attorneys play a vital role in these situations by gathering evidence, negotiating with insurance companies, and representing their clients in court if necessary. They ensure that accident victims receive the compensation they deserve based on the specific circumstances of the accident.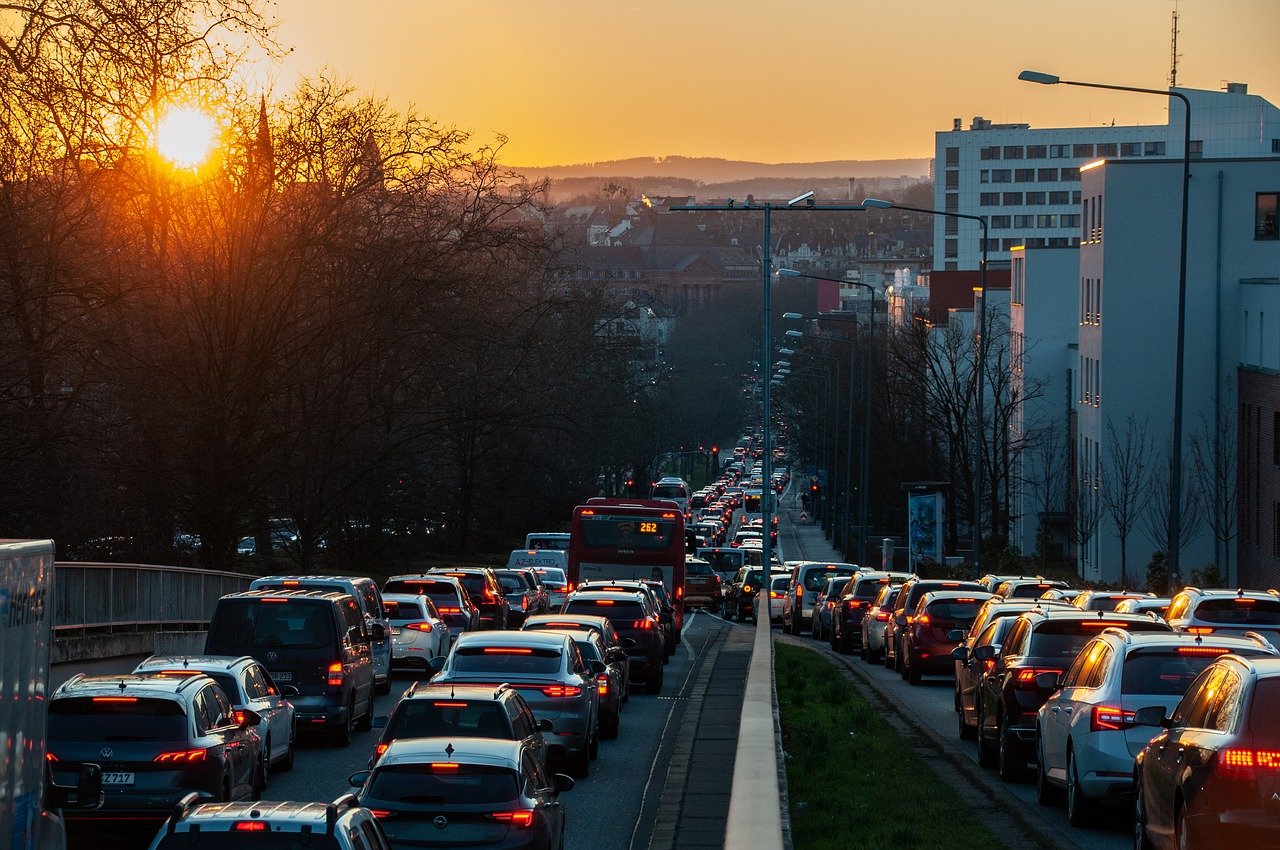 Understanding the Importance of Hiring a Car Accident Lawyer in Hanford
Hiring a car accident lawyer in Hanford, or anywhere else, is essential for several reasons:
Proficiency in Law: Car accident lawyers specialize in personal injury law and have extensive knowledge of relevant regulations. They can navigate complex legal processes and ensure that your rights are protected.
Greater Chance of Success:Statistics show that individuals represented by lawyers are more likely to receive fair compensation and succeed in court. Lawyers know how to build strong cases and negotiate effectively.
Management of Stress: Car accidents can be emotionally taxing. Lawyers handle paperwork, negotiations, and communication with insurance companies, reducing the stress on victims.
Evaluation of Claim Value: Lawyers can assess the true value of your claim, ensuring you don't settle for less than you deserve. They consider medical bills, lost wages, and future expenses when determining the worth of your case.
Confronting Insurance Companies in Negotiations: Car accident lawyers are skilled negotiators who can advocate for your best interests when dealing with insurance companies. They aim to secure a fair settlement on your behalf.
Legal Rights Protection: Lawyers ensure that you understand your legal rights and options. They fight for your full compensation, including damages for medical expenses, pain and suffering, and property damage.
In Hanford, hiring a car accident lawyer can be important for ensuring that you receive the compensation and justice you deserve after a car accident. Their expertise and advocacy can make a significant difference in the outcome of your case.
Navigating the Legal Process: Steps Involved in a Car Accident Case in Hanford
Navigating the legal process after a car accident in Hanford involves several crucial steps:
Clarifying Your Rights and Obligations: It's essential to understand your legal rights and responsibilities following a car accident. Legal resources like a personal injury lawyer can provide guidance on this matter.
Gathering and Preserving Crucial Evidence: Collect all necessary evidence from the accident scene, such as photographs, witness statements, and police reports. This evidence can be vital in establishing liability.
Calculating Fair and Comprehensive Damages: Determining the full extent of your damages is crucial. This includes medical bills, property damage, lost wages, and even pain and suffering. An attorney can help you assess and calculate these damages.
Choosing an Attorney: Consider hiring a car accident attorney who specializes in personal injury cases. They can guide you through the legal process, negotiate with insurance companies, and represent you in court if necessary.
Filing an Insurance Claim: Contact your insurance company promptly to report the accident and initiate the claims process. Your attorney can assist with this to ensure that your rights are protected.
Understanding Legal Deadlines: Be aware of the specific deadlines for initiating legal proceedings in Hanford. Each state has different laws and timeframes for filing lawsuits following a car accident, so consult with your attorney regarding these important deadlines.
Dealing with Uninsured Motorists: If the other driver is uninsured or underinsured, you may need to explore options like uninsured motorist coverage. It's essential to stay calm and composed after the accident, assess injuries, and consider legal recourse if necessary.
Navigating a car accident case in Hanford requires careful attention to these steps and, in many cases, the assistance of an experienced attorney to ensure a fair and just resolution.
Contact Hanford Car Accident Lawyer at Pacific Attorney Group Today
In the event that you or a loved one has suffered losses as a result of an automobile accident in Hanford, you may be qualified to make a claim for considerable monetary compensation. You should, however, look for a Hanford car accident lawyer's aid immediately. Our automobile accident litigation specialists at Pacific Attorney Group are dedicated to making sure each of our clients has access to the tools they need to pursue the damages claims they are due.
If you have been injured in a car accident, then you need an experienced Hanford car accident lawyer who will help you navigate difficult legal and medical obstacles that you will undoubtedly encounter. Call the Pacific Attorney Group today at 1-800-358-9617 and get connected to an experienced Hanford car accident lawyer who will fight aggressively for you. There is never a fee unless we win your case and your initial consultation is free.