Gilberto Llamas-Gutierrez Killed in Car Accident on Highway 132 in Modesto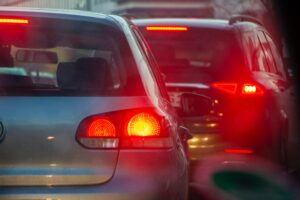 Modesto, California (April 18, 2023) – Gilberto Llamas-Gutierrez, 28, has been identified as the San Jose man who was killed in a wrong-way crash last week Thursday in Modesto.
According to the California Highway Patrol, the accident happened at around 2:40 a.m. on Highway 132 near Twin Rivers.
Llamas-Gutierrez was driving a Nissan pickup westbound when he drifted into the eastbound lane and collided head-on with a big rig.
Llamas-Gutierrez was pronounced dead at the accident scene.
The 32-year-old Lodi man driving the big rig suffered minor injuries in the accident.
A 3-year-old boy in the big rig's sleeper berth was not injured.
No additional information about the accident was not provided.
An investigation into the accident is underway.