Ghadah Abduljabbar Killed in Los Angeles Accident near Ogden Drive and Colgate Avenue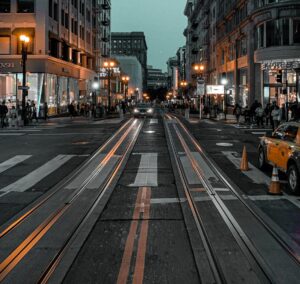 Los Angeles, California (April 27, 2023) – Ghadah Abduljabbar, 33, has been identified as the woman who was killed in a crash that left her daughter with critical injuries on Tuesday morning in Los Angeles, according to the authorities.
The wreck happened near Ogden Drive and Colgate Avenue in the Mid-Wilshire neighborhood at around 8:00 a.m. April 25.
Abduljabbar and her 6-year-old daughter were in the crosswalk when they were struck by a southbound pickup truck.
The driver continued southbound after hitting the pedestrians and slammed into a building.
Abduljabbar was pronounced deceased at the scene while her daughter was taken to a hospital in critical condition.
The driver, a man aged around 30, was taken to a hospital with moderate injuries.
Authorities said the driver may have experienced a medical episode, leading to the accident.
An investigation into the incident is ongoing.