Gerardo Reyes Hurt in Fatal Modesto Crash on Highway 132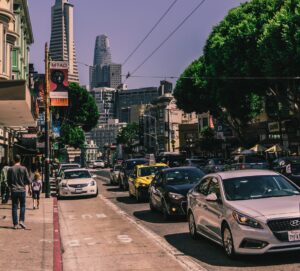 Modesto, California (April 13, 2023) – Gerardo Reyes, 32, of Lodi, was injured in a fatal collision involving a wrong-way motorist early Thursday morning near Modesto, according to the California Highway Patrol.
The wreck took place at about 2:40 a.m. on Highway 132 west of Gates Road.
According to the report, a Nissan pickup was traveling westbound on the eastbound side of Highway 132 when it slammed head-on into an oncoming big rig driven by Reyes.
Reyes and one of his passengers, Maria Reyes, 33, of Lodi, were treated for minor injuries. 
The driver of the Nissan, who was not identified, was pronounced dead at the scene.
A 3-year old boy in Reyes' rig was properly restrained and was unhurt in the accident.
The investigation is ongoing.