Gerardo Gonzalez Dies in Merced County Crash on Highway 99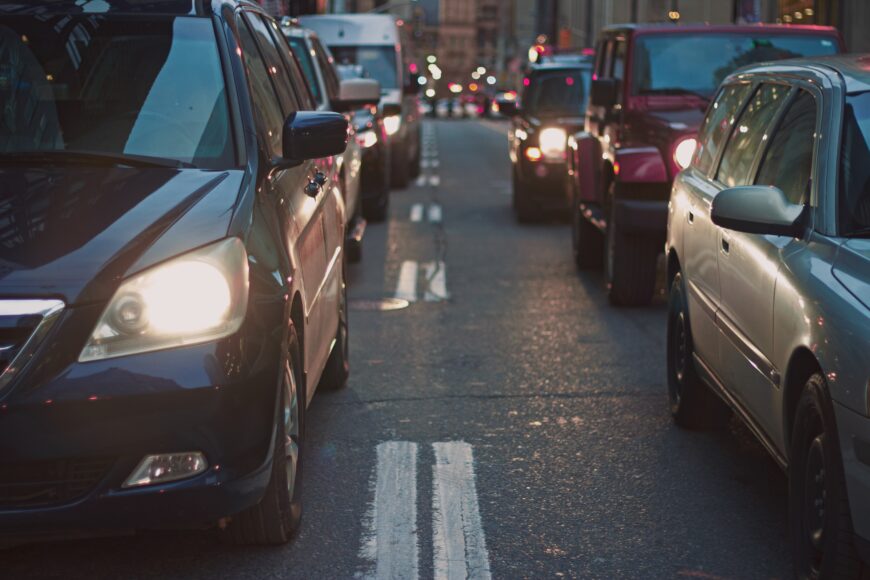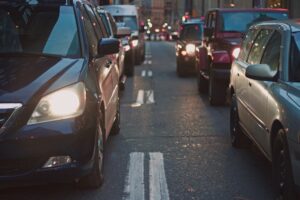 Merced County, California (March 7, 2023) – Gerardo Gonzalez, 55, of Sacramento, was killed in a suspected DUI collision in Merced County on Monday night, according to the Merced County Sheriff Coroner's Office.
The incident occurred on Highway 99 just north of O Street at about 11:23 p.m. March 6.
The California Highway Patrol said Anthony Carrasco, 35, of Ceres, was driving a 2002 Chevrolet Tahoe at a high rate of speed south on Highway 99 when he tried to overtake a southbound 2021 International big rig driven by Gonzalez.
However, the Tahoe became wedged between the rig and the guardrail.
The rig then jackknifed to the right and overturned down the embankment.
Gonzalez got pinned inside the cab of the big rig and was pronounced deceased at the scene.
Carrasco was unhurt and was arrested for DUI. He was booked into Merced County Jail.
The CHP is investigating the collision.