Gayla Price Killed in Bakersfield Crash on Campus Park Drive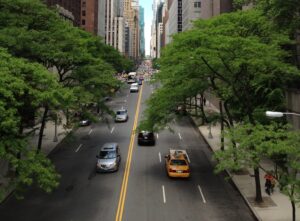 Bakersfield, California (May 2, 2023) – Gayla Sue Price, 66, has been identified as the woman who was killed in a crash in Southwest Bakersfield on April 18, according to a report by the Kern County Coroner's Office.
The crash occurred in the 10800 block of Campus Park Drive just before 5:44 p.m.
Authorities said a man was traveling east on Campus Park Drive when he crossed the centerline and crashed head-on with a westbound vehicle driven by Price.
According to the report, Price was pronounced dead at the scene.
The two men riding in the other vehicle were taken to a hospital for treatment of moderate injuries.
Authorities said speed is suspected to have played a role in the accident.
The crash is under investigation.