Gary McIntosh Hurt in Sonora Crash on Highway 49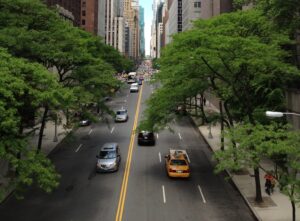 Sonora, California (April 19, 2023) – Gary McIntosh, 66, of Sonora, was injured in a collision between two vehicles in Sonora on Tuesday afternoon, according to the California Highway Patrol.
The incident took place at about 12:15 p.m. April 18, on Highway 49 at Shaws Flat Road.
Donald Nute, 53, of Sonora, was driving a 2021 Chevy Silverado truck southbound on Highway 49 when he collided with the left rear of a 2006 Toyota Tundra pickup at the intersection of Shaws Flat Road.
McIntosh was the driver of the Tundra.
Both drivers were transported to a local hospital with minor injuries.
The Tundra was carrying pool chemicals, which were spilled onto the northeast corner of the intersection, causing a hazmat situation.
The Tuolumne County Environmental Health officials responded to the scene to clean up the spill.
Part of the highway was shut down as crews worked to clear the scene.
The cause of the accident is under investigation.