Police Officer Injured in Fresno Accident at Fresno and G Streets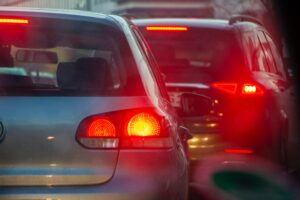 64Fresno, California (April 14, 2023) – A Fresno police officer was injured in a collision on Friday morning in Fresno, according to the authorities.
The wreck happened at around 8:30 a.m. at Fresno and G Streets.
A Fresno Police Department SUV was responding to a call about a gun disturbance when it collided with a 4-door sedan.
The police SUV had its lights and siren on at the time of the crash.
The officer sustained a minor hand injury.
Two people were in the other car. One of them was transported to a hospital by ambulance while the other was transported by a family member.
The authorities are investigating the wreck.