Francisco Guzman Killed in Motorcycle Accident on 805 Freeway near Telegraph Canyon in Chula Vista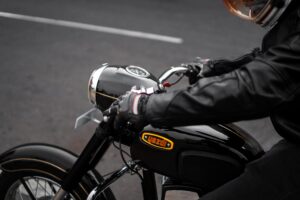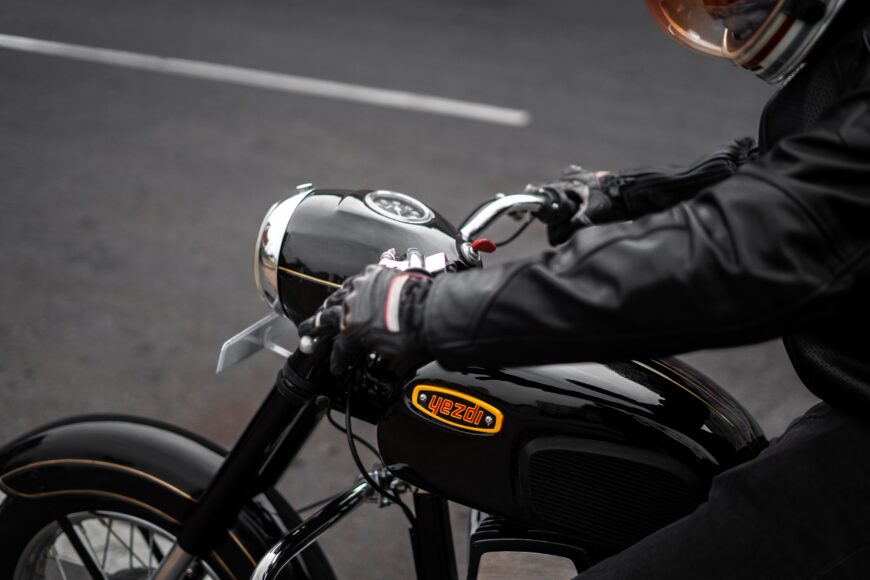 Chula Vista, California (May 3, 2023) – 26-year-old Francisco Guzman, of Escondido, was killed in a motorcycle accident that happened in Chula Vista last week Wednesday.
According to a report by the California Highway Patrol, the accident happened at around 6 a.m. on Interstate 805 Freeway near Telegraph Canyon Road.
Guzman was riding a motorcycle northbound when the driver of a pickup truck traveling alongside him changed lanes directly in his path.
Guzman laid down the bike to avoid a collision but ended up crashing into the rear of a parked tow truck.
He suffered severe injuries and was transported to UCSD Medical Center where he succumbed to his injuries shortly after arrival, according to the San Diego County Medical Examiner's Office.
Additional information about the accident was not provided.
An investigation into the accident is underway.