Woman Dies in Fontana Car Crash on Sierra Avenue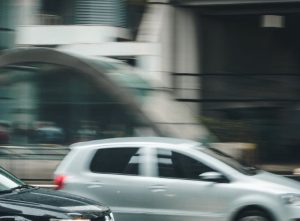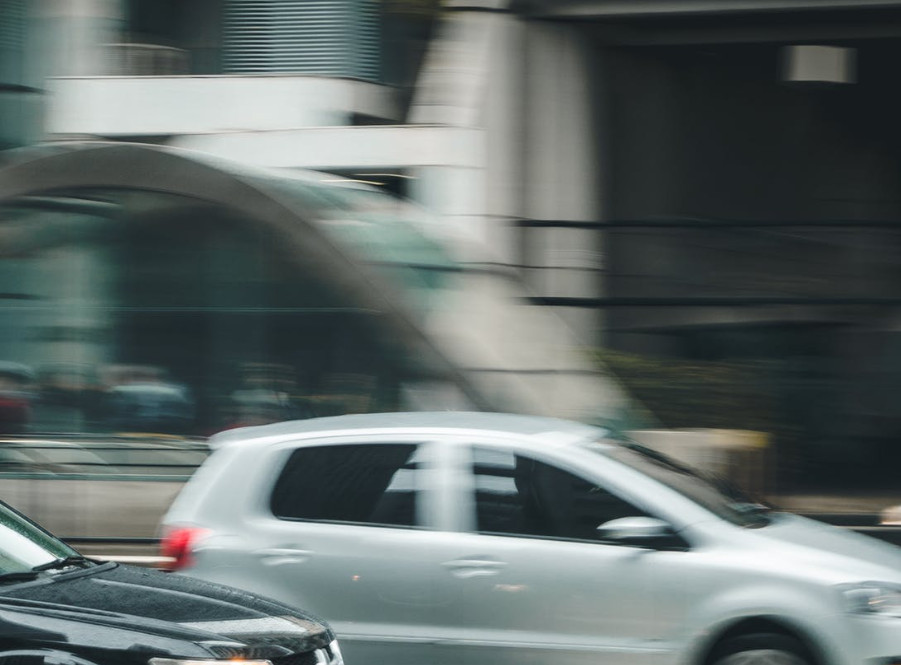 Fontana, California (May 18, 2019) – A woman was killed in a traffic collision on Thursday morning in Fontana, according to police.
The wreck happened at about 11:39 a.m. May 16, on Sierra Avenue.
Fontana police said two vehicles were involved in the a crash. At least one person was trapped in the wreckage and needed extrication.
Woman Dies in Fontana Car Crash
One woman was killed in the crash.
The collision caused a closure of Sierra Avenue for several hours as the scene was examined and cleared.
The Fontana Police Department is investigating the crash.
Every year, several traffic accidents are reported in California. Unfortunately, accidents result in many fatalities and even more injuries. The causes of these traffic accidents range from distracted driving, speeding, drunk driving, reckless driving, bad weather, wrong-way driving and failure to observe traffic laws. It is evident that negligence on the part of motorists is the leading cause of these accidents.
Our sincere sympathies go to the family and friends of the person killed in the crash. We wish them courage during these trying moments of losing their loved one.
If you have lost someone you love in a fatal car accident, we highly recommend that you seek legal guidance and fight for justice. At Pacific Attorney Group, we go to a great length to ensure that an insurance company follows the law and offers a full compensation for your loss. Call our firm today, and we will help you get justice for your loved one.
If you are a family member of the person killed and would like to get a free copy of the accident report, please contact Pacific Attorney Group at 1-800-358-9617.