Motorcyclist Killed in North Phoenix Crash on Interstate 17 and Deer Valley Road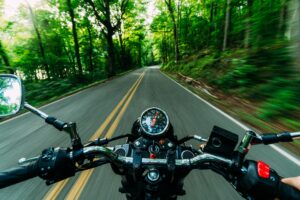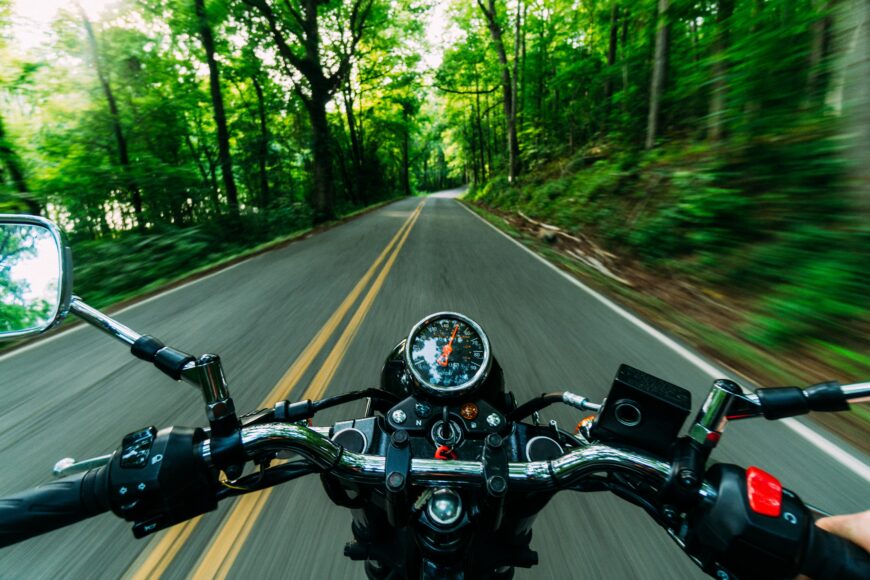 North Phoenix, Arizona (April 21, 2023) – A motorcyclist was killed after being struck by a vehicle Thursday afternoon at an intersection in North Phoenix, according to a police report.
As per the report, the tragic traffic collision occurred at around 1:02 p.m. on April 20 in the area just west of Interstate 17 and Deer Valley Road.
A vehicle was traveling east on Deer Valley Road, and tried to turn into the northbound lanes of 26th Avenue and struck a westbound motorcycle on Deer Valley Road.
Officers arrived at the scene and found a male motorcycle rider, with severe injuries. The man was declared dead at the scene.
The car's driver stayed at the site and cooperated with the investigators.
Alcohol and drugs were not suspected in the collision.
An investigation is underway.