At Least 1 Killed in San Jose 2-Car Crash on State Route 237 at Mathilda Avenue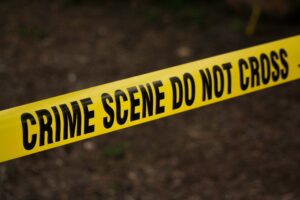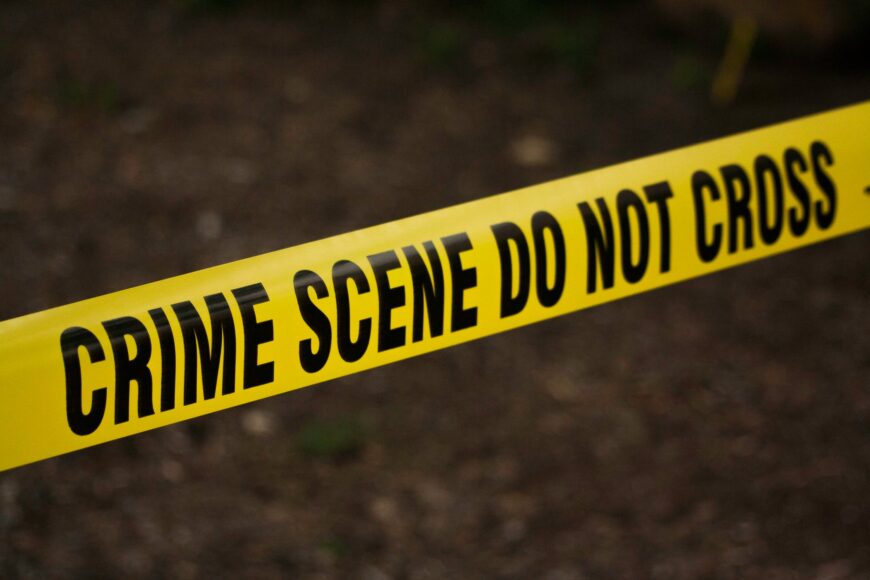 San Jose, California (April 23, 2023) – Authorities are investigating a tragic head-on collision early Sunday morning on State Route 237 in San Jose.
According to the California Highway Patrol, the incident happened at around 4:01 a.m. on State Route 237 West, just East of Mathilda Avenue off-ramp.
Gray and red vehicles were involved in the accident. However, the reports did not state how the collision happened.
Authorities said two people were trapped, one in each vehicle, and had to be extricated.
At least one person was declared dead in the accident.
The identity of the deceased was not immediately disclosed.
A SigAlert was issued, closing all the lanes of westbound State Route 237.
A tow truck was requested for the accident scene.
The crash remains under investigation.