Our Fairfax Car Accident Lawyers Can Help You
Fairfax is a small incorporated town in Marin County, California. There are approximately 7,500 individuals living in the town. Interestingly, it is the only town in the United States, which has a Green Party majority in the town council. In fact, the town was also the venue for the last political duel between prominent politicians in California, which took place at the home of Lord Fairfax, in 1861. Since its incorporation in 1931, the population has grown slowly but consistently.
What do Road Accident Statistics say?
In the last few years, the construction of new roads and pathways increased visitor numbers who use various establishments in the area as a rest stop before proceeding to other major cities. In fact, construction has also increased road and car accidents. Underage driving remains a concern for townspeople who are worried about the increased presence of outsiders in the town. Accordingly, car accidents due to numerous new pedestrian walkways have also increased. These hit-and-run cases are a worrying trend because they require extensive investigation and witness testimony before someone can be charged with the crime.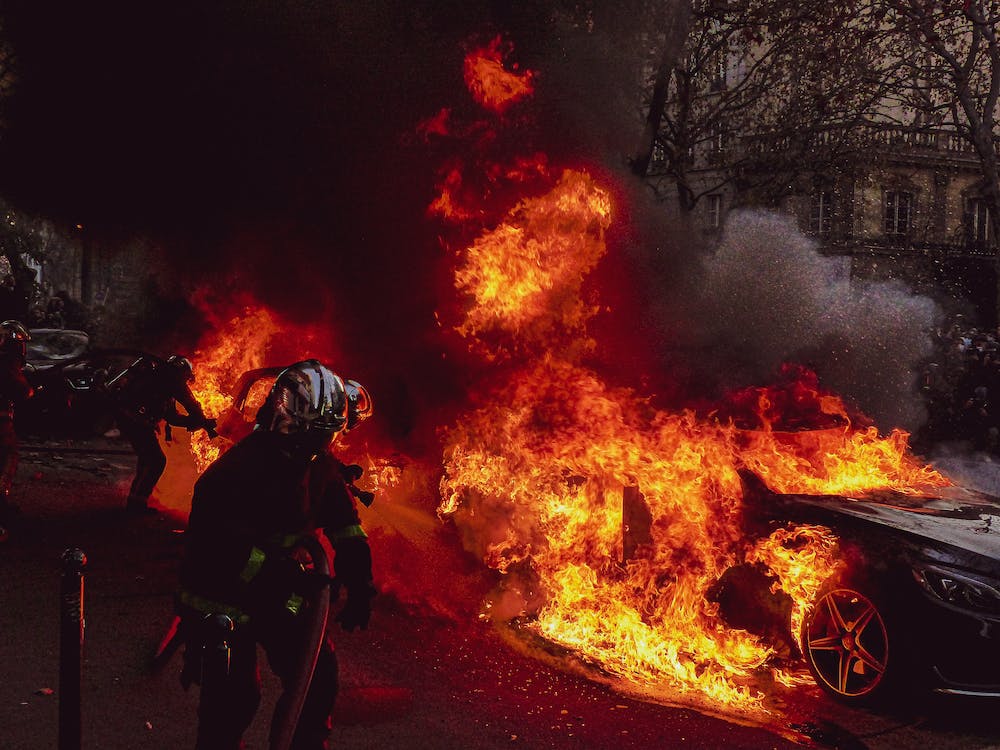 How will a Fairfax Car Accident Lawyer help me?
Under these circumstances, it makes sense to keep a telephone number of a reliable Fairfax car accident lawyer who can help the victim take care of the legal, medical, and emotional challenges. Actually, it is unfair to assume that only victims need the services of a Fairfax car accident lawyer. In fact, an auto accident can occur instantly without prior warning, therefore anyone can call a lawyer, who will advise them according to the situation.
What are the Types of Car Accidents?
Understanding the type of car accidents is also vital for the successful resolution of cases because the knowledge helps drivers discuss important terminologies associated with the accident. As such, there are mainly three major types of auto accidents. The most common are rear collisions, side-collision, and side-swap, which can result in an injury known as whiplash. Whiplash is a result of the sudden movement of the neck and chest muscles when the car comes to an instant stop.
Mostly, these collisions require normal medical treatment and checkups. In contrast, head-on collisions and rollovers are the most dangerous because they can result in severe trauma causing permanent damage to the brain or the spinal cord. In severe cases, the victim needs immediate attention, and experts agree that a Fairfax Car Accident Lawyer is the best option to handle such cases. For minor collisions, most passengers may get a little bruise on their legs because the lower part of the body has to absorb the impact.
Where to Get Help if I met with an accident in Fairfax?
Unfortunately, most people do not contact a lawyer thinking that they will need to arrange a lot of cash. In reality, a lawyer is just like any other professional who only demand adequate payment that the victim can afford. For instance, Pacific Attorney Group is a very well-known Fairfax car accident lawyer group that has over years of experience in dealing with car accidents. They offer free consultation and advice. In fact, the customer pays only when the customer is compensated. Therefore, there is no out-of-pocket expense. If you need help paying your medical bills or you are involved in a car accident, do yourself a favor by calling us now.