According to the National Highway Traffic Safety Association's definition, a person is a pedestrian anytime when he or she is on foot, jogging, hiking, walking, sitting or lying down. In California, pedestrian fatalities have been on an upward trend since 2007 and in 2016, approximately 6,000 people died as a result of pedestrian-related accidents. The trend was also seen in Los Angeles. In 2016, approximately 265 people died in Los Angeles pedestrian collisions. This was an increase from those recorded the previous year, and actually the highest increase in the country.
Some of the factors that notably stood out in 2016 pedestrian incidents include distractions, pedestrian location, age and use of drugs or alcohol.
A worrying fact is an increase in the number of distracted driving incidents. Drivers need to stop using cell phones unless it is an emergency, stop and take rests when tired, limit the number of passengers in vehicles, and avoid multitasking.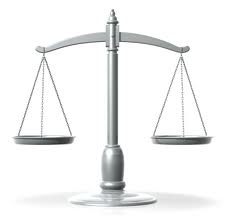 Pedestrians should also take care to avoid such accidents by being attentive at all times, using the crosswalks to cross the road and avoid walking in the middle of the roadways among others.