Eric Alonso and Angel Morales Killed in Bonsall Crash on Interstate 15 Freeway at Old Highway 395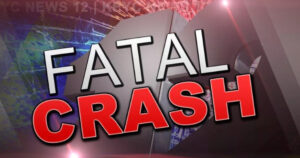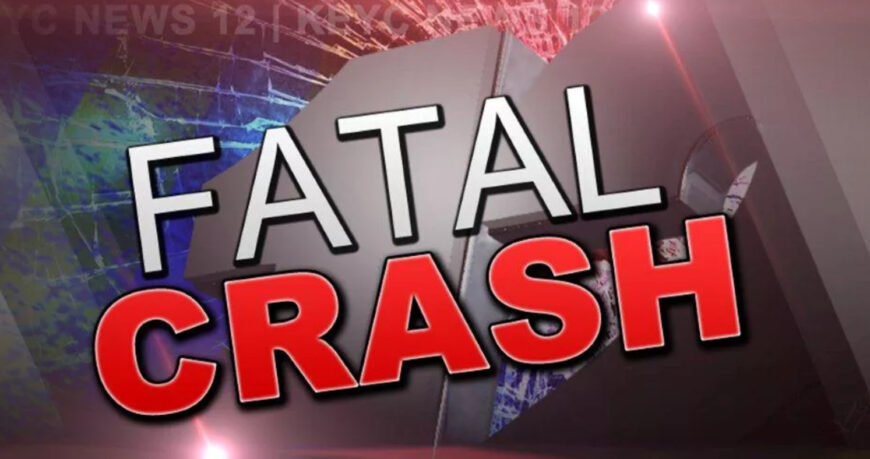 Bonsall, California (October 18, 2022) – Eric Alonso and Angel Fiero Morales, all ages 18 and Los Angeles residents, have been identified as two persons killed in a car accident last week Thursday in Bonsall, San Diego County.
According to a local news source, the accident happened on October 13, on the Interstate 15 Freeway, under the Old Highway 395 crossing.
Per the report, a gray Honda Civic swerved from the southbound lanes for unknown reasons and slammed into a disabled semi-truck parked on the right shoulder of the roadway.
Fire officials and medics rushed to the accident location to attend to the crash victims. The Honda Civic passenger, Morales was declared dead at the scene while Alonso, the Honda driver, was transported to Palomar Medical Center where he later died. The tractor-trailer driver was not hurt in the accident.
No additional information concerning this crash was provided.
An investigation is underway.
Original Story
San Diego, California (October 13, 2022) – One person was killed and another was injured in a car crash that occurred on Thursday morning in Bonsall.
According to the California Highway Patrol, the accident happened at around 7:14 a.m. on Interstate 15 Freeway near Old Highway 395.
A gray sedan was traveling on the freeway when it crashed into the rear of a big rig that was stopped on the shoulder.
CHP says a passenger in the sedan was killed in the accident.
The name of the victim was not immediately disclosed.
The driver of the sedan was airlifted to a hospital for treatment.
No other injuries were reported.
No additional information about the accident was provided.
An investigation into the accident is underway.
Have you lost a loved one in a motor vehicle accident?
Drivers, motorcyclists, bicyclists and even pedestrians are reminded to use the road responsibly. Drivers are specifically reminded NEVER to drive while impaired. P. Mark Shayani of Pacific Attorney Group says "There can never be any good reason for driving under the influence of alcohol and/or drugs".
Shayani explains that impaired driving is not only about driving under the influence of alcohol. "Some over-the-counter drugs and prescription medications may cause impaired driving." As a driver or rider, it is always good to read warning labels and follow directions of use about operating heavy machinery which includes driving a car or riding a motorcycle.
According to the Riverside County Sheriff's Department, 1,159 lives were lost throughout California in drunk driving-related traffic collisions.
If you have lost a loved one in a motor vehicle accident, contact us today for guidance. Click to call : 866-803-6502