Enrique Reynoso Killed in Multi-Vehicle Collision on Highway 97 in Jefferson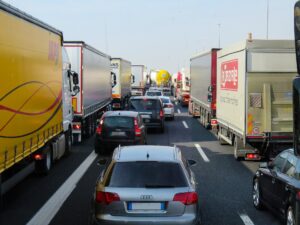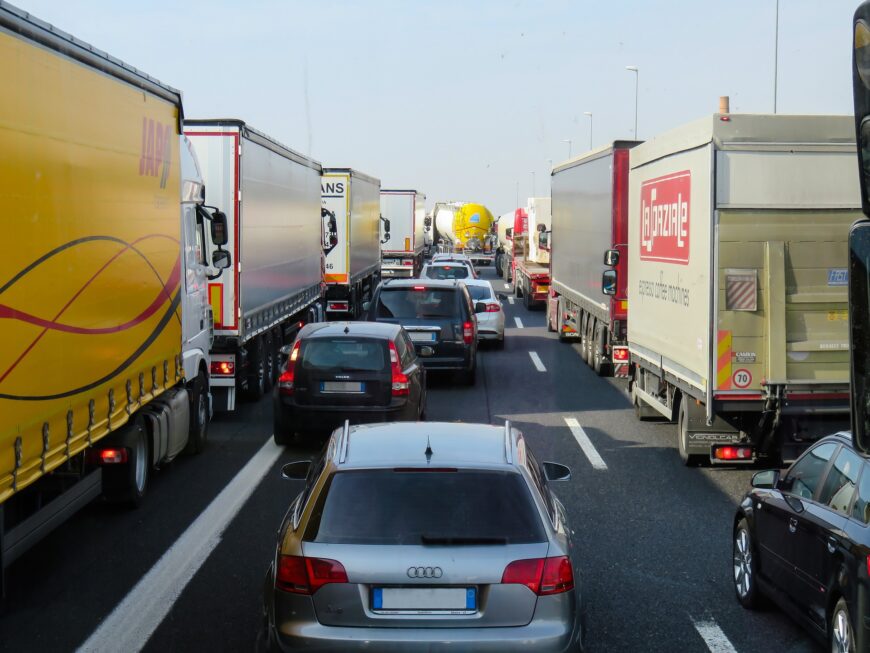 Jefferson County, Oregon (April 11, 2023) – 53-year-old Enrique Santellano Reynoso was killed in a multi-vehicle collision that happened near Madras in Jefferson County on Sunday evening.
According to Oregon State Police, the accident happened on Highway 97 near milepost 102 at around 9:30 p.m.
A Chrysler Town & Country was traveling northbound on the highway when it crossed the centre line and sideswiped a southbound Nissan Rouge.
The Chrysler then collided head-on with a Jeep Wrangler that was traveling southbound.
Reynoso, a resident of Madras, was pronounced dead at the accident scene.
The driver of the Jeep was seriously injured and was airlifted by Life Flight to a local hospital for treatment.
More details about the accident were not released.
An investigation into the accident is underway.