Emerald West Killed in Willow Creek Crash on Highway 299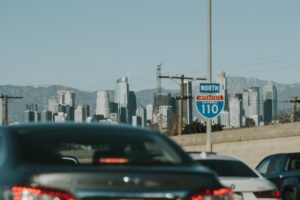 Willow Creek, California (April 21, 2023) – Emerald West, 21, of McKinleyville, was among two Humboldt County women killed in a head-on collision west of Willow Creek Tuesday afternoon, according to the authorities.
The incident happened at around 12:40 p.m. on April 20, on Highway 299 near mile marker 14.6.
According to the California Highway Patrol, West was driving a 2019 Hyundai Tucson eastbound on Highway 299 when she was involved in a head-on collision with an oncoming Ford F-550 service truck.
The impact caused the Hyundai to strike a semi-truck.
West and her passenger, a 30-year-old woman, were both killed in the accident
The driver of the Ford, Derek McIntosh, 32, was treated for minor injuries.
The driver of the semi was not injured.
An investigation into the accident is ongoing.