Elizabeth Keeling Dies after Train Accident on East Conejo near Peach Avenue in Fresno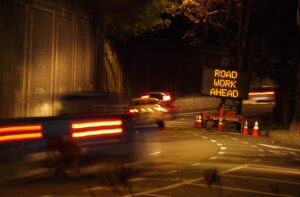 Fresno, California (April 20, 2023) – 22-year-old Elizabeth Keeling has been identified as the woman who was killed in a collision involving a train on Tuesday evening in Fresno.
The fatal crash happened on East Conejo near Peach Avenue.
According to the California Highway Patrol, 48-year-old Danny Shelton drove a car around the downed railroad crossings and was struck by a train, launching it 200 feet up the tracks.
Shelton was pronounced dead at the accident scene.
Elizabeth was transported to the hospital where she succumbed to her injuries.
None of the 1300 passengers on the train were hurt.
No additional information about the accident was not provided.
An investigation into the accident is underway.