Eduardo Medina Killed in Chico Accident on Eaton Road and The Esplanade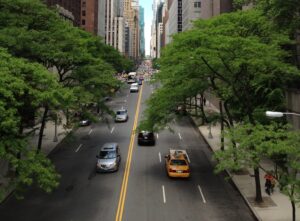 Chico, California (April 15, 2023) – Eduardo Medina, 19, was killed in a collision on Thursday morning in Chico, according to the authorities.
The wreck took place at around 3:35 a.m. April 13, at Eaton Road and The Esplanade.
A semi-trailer was traveling from southbound Esplanade onto eastbound Eaton Road when a  Chevrolet Corvette traveling northbound on The Esplanade ran into it.
Medina was a passenger in the Corvette. He was airlifted to UC Davis Medical Center in Sacramento, where he was pronounced dead.
The driver of the Corvette, Tanner Russell, 21, was pronounced deceased at the scene.
The driver of the big rig was not injured.
An investigation into the wreck is ongoing.