1 Injured After Driver in Stolen Vehicle Hits Pickup Truck, Runs From Scene Thursday on Stoddard Wells Road in Apple Valley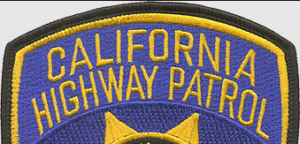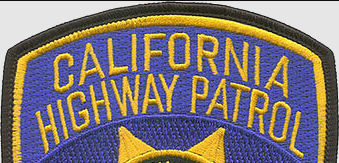 Apple Valley, California (April 15, 2023) – One person was injured in an Apple Valley crash involving the driver of a stolen vehicle that hit a pickup truck head-on Thursday evening, as per a local news source.
The collision happened at about 7:40 p.m. on Stoddard Wells Road near the I-15.
Barstow police officers were pursuing a stolen white pickup truck with CA-exempt plates before the Victorville California Highway Patrol took over.
The male driver exited I-15 and collided head-on with a smaller Toyota Tacoma pickup truck where the roadway curves.
After the collision, the suspect exited the truck and ran on foot into the open desert.
The driver of the Tacoma was freed from his vehicle by responding firefighters. He was then taken to a hospital with injuries not believed to be life-threatening.
CHP officers and the Apple Valley Police Department deputies were searching for the suspect.