2 Injured in Downey Crash at Lakewood and Columbia Way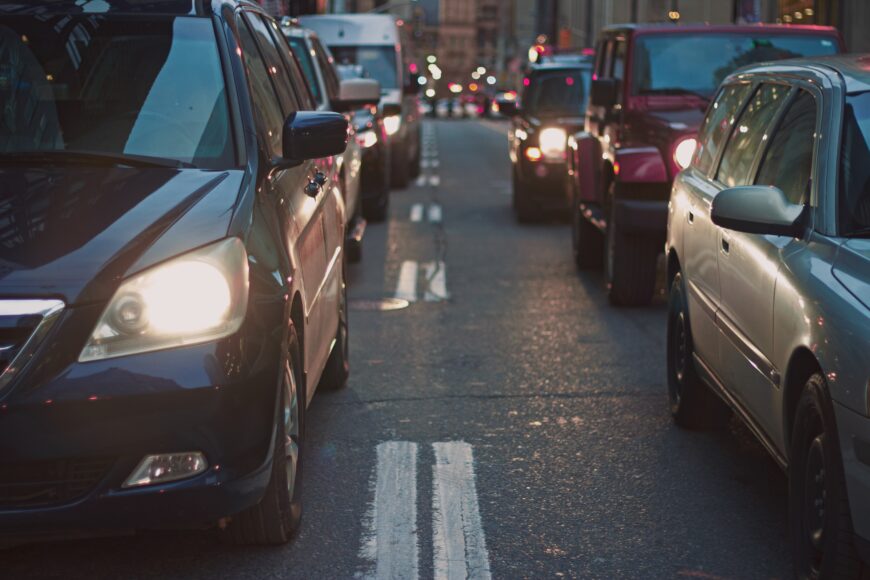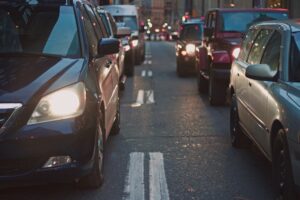 Downey, California (March 13, 2023) – A Downey police officer was among two people injured in a traffic collision at an intersection in Downey on Monday morning, the authorities said.
At around 1:45 a.m., a police SUV collided head-on with a white sedan in the area of Lakewood Boulevard and Columbia Way.
The officer was reportedly on duty when the wreck happened. 
Both the officer and the 25-year-old man driving the civilian vehicle were taken to hospital with unspecified injuries.
The civilian driver was removed from his vehicle by firefighters.
Authorities are working to find out what led up to the incident.