Demetrio Sanchez ID'd as Bicyclist Killed in Collision on 14 Freeway near Avenue D in Lancaster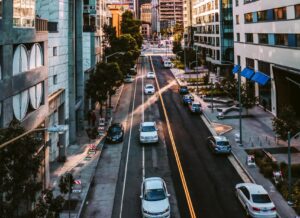 Lancaster, California (April 29, 2023) – 68-year-old Demetrio Luna Sanchez has been identified as the man who was killed in a bicycle accident on Wednesday night in Lancaster.
According to the California Highway Patrol, the accident happened on northbound Antelope (14) Freeway near Avenue D at around 11:05 p.m.
Sanchez, a resident of Lancaster, was riding a bicycle in the area and was hit by a car.
The bicyclist was found lying on the right side of the freeway and was pronounced dead at the accident scene.
All lanes of the freeway were closed for several hours as officers examined the scene.
Additional information about the accident was not provided.
An investigation into the accident is underway.