Dekarriay Burrell Dies in Cal City Accident on Highway 58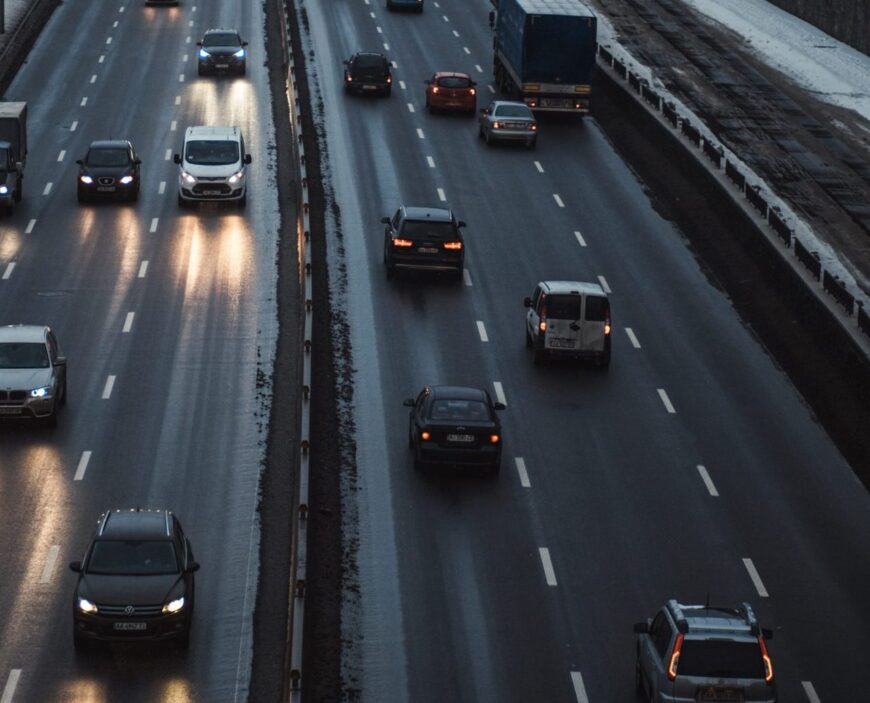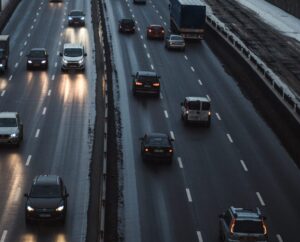 Cal City, California (March 8, 2023) – Dekarriay Rayvion Burrell, 25, of California City died following a traffic collision with a big rig in Cal City on Tuesday afternoon, according to the authorities. 
The wreck happened in the area of Highway 58 near California City Boulevard at about 1:53 p.m. March 7.
Authorities said Burrell was driving a vehicle that collided with a semi-truck.
Burrell died following the incident.
No other injured were reported.
Authorities are working to determine the cause of the collision.