Fatal pedestrian accidents have been on the rise in the city of Los Angeles for over a decade. Statistics show that approximately a quarter of these accidents occur in less than 1% of the city's intersections. Most of these intersections are located in the densely populated neighborhoods of LA.
According to the study, Downtown LA was one of the deadliest neighborhoods between 2002 and 2013. Approximately one person was hit by a vehicle every week in the neighborhood over the 12-year period.
Koreatown was the other neighborhood that recorded the highest number of pedestrian accidents in LA. Approximately 400 pedestrians were struck by vehicles in the neighborhood between 2002 and 2013, 11 of whom were killed in the accidents.
Westlake was also considered a deadly neighborhood, where three pedestrians lost their lives to accidents and 340 others were hurt.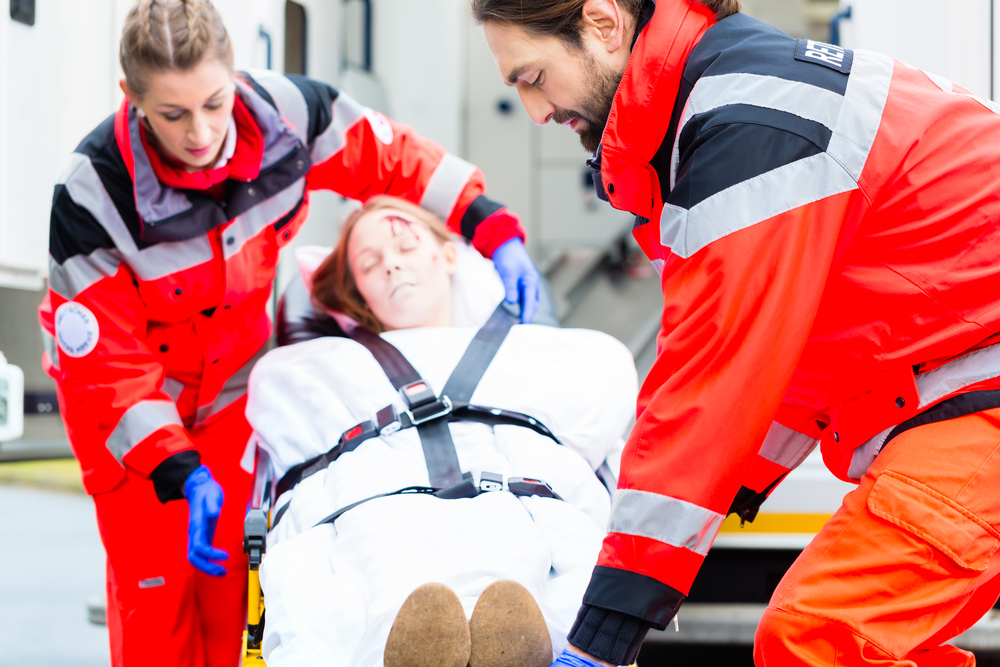 These three neighborhoods were considered deadly due to the high number of deadly intersections in the neighborhoods. Drivers and pedestrians ought to be aware of the dangers and be more careful while traveling along these neighborhoods.