David Vogel Injured in Tuolumne County Crash on Reynolds Ferry Road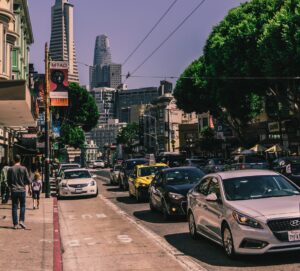 Tuttletown, California (May 4, 2023) – David Vogel, 19, of Sonora, was injured in a suspected DUI collision on Reynolds Ferry Road in Tuolumne County, according to a report by the California Highway Patrol.
The wreck took place west of Highway 49 in the Tuttletown area.
According to the CHP, Timothy Kearn, 20, of Sonora, was behind the wheel of a 2005 Honda Accord traveling eastbound on Reynolds Ferry Road  when he swerved into the path of oncoming traffic and struck a westbound a 2016 Lexus IS350 head-on.
The Lexus, driven by Dennis Braun, 62, of Waterford,  was stopped to make a turn when the collision happened.
Both drivers and passengers in the Honda, David Vogel and Tavon Henderson, 27, of Stockton, were treated for minor injuries.
Kearn was also suspected of DUI and was arrested at the scene. The incident  is under investigation.