Cuatro heridos en accidente en Mount Saint Helena en el condado de Napa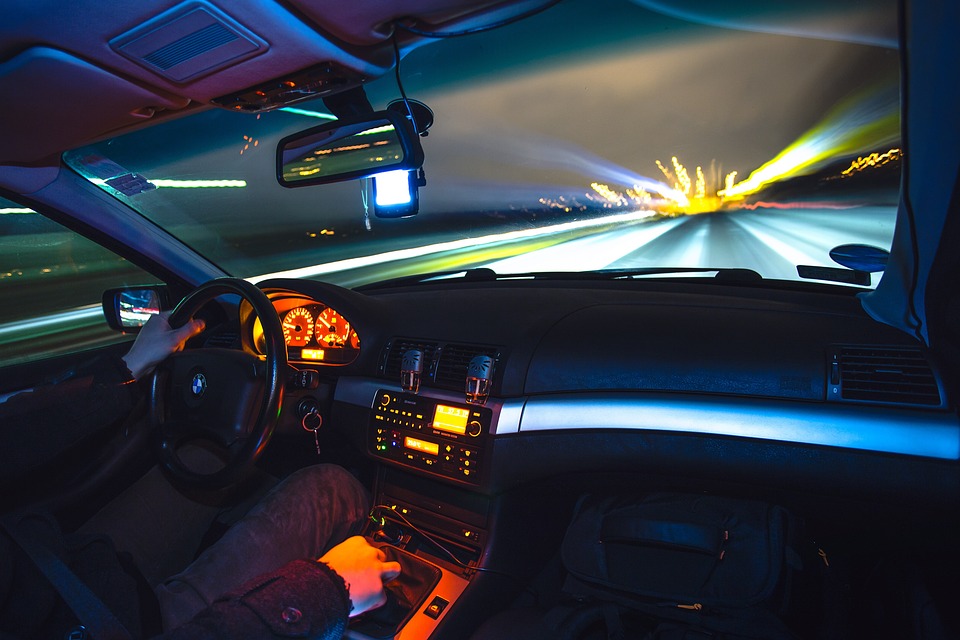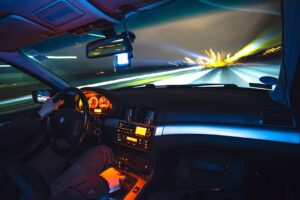 Condado de Napa, California (3 de marzo de 2023) – Las autoridades están investigando un accidente que ocurrió en el Monte Santa Elena en el condado de Napa el miércoles por la mañana.
Según los informes oficiales, un Prius plateado y una camioneta chocaron de frente.
Dos personas con heridas graves fueron trasladadas en una ambulancia aérea Calstar y un helicóptero de la Patrulla de Carreteras de California.
Otras dos personas con lesiones menos graves fueron trasladadas en ambulancia al Hospital Queen of the Valley en Napa.
Una investigación sobre el siniestro vial está en curso.