Our Coronado Car Accident Lawyers Can Help You
Coronado is a resort city located in San Diego County, California, United States, across the San Diego Bay from downtown San Diego. It was founded in the 1880s and incorporated in 1890. Its population was 20,192 in 2020. The city is a tied island that is connected to the mainland by a tombolo (a sandy isthmus) called the Silver Strand. The explorer Sebastian Vizcaino gave Coronado its name. Coronado is a Spanish term for "crowned" and thus it is nicknamed The Crown City. If you or your loved one has been involved in one such car accident, speak with our qualified Coronado car accident lawyer in order to receive fair compensation in your accident claim.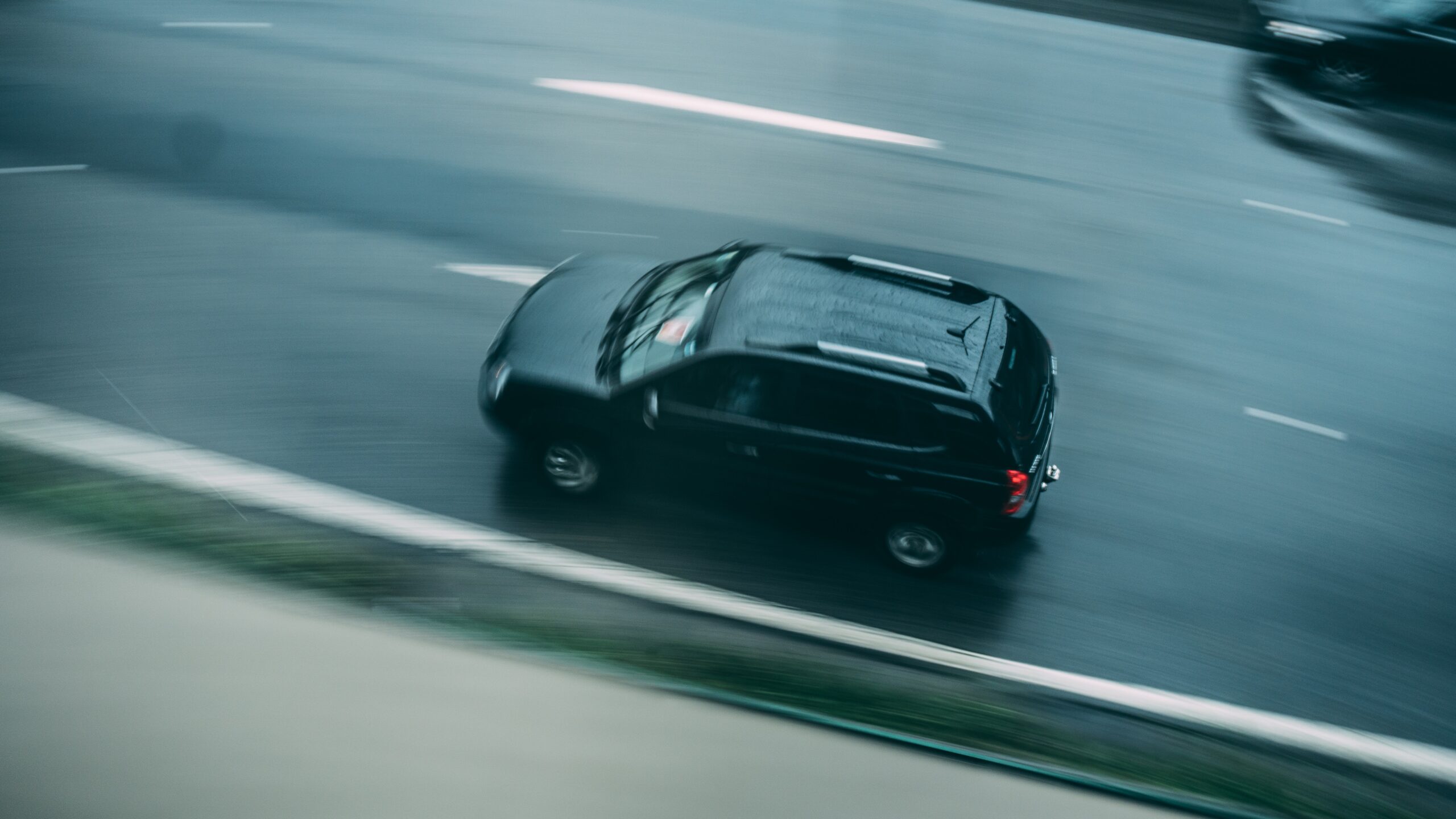 What Damages Can I Receive Compensation for?
It is critical to remember that after an accident, there are a few things you can do to get your rightful compensation. If you decide to work with us, we will do all we can to help you recover compensation for the following:
Medical Bills
Repairs to your car or other damaged property
Rentals during the time your car is out of commission
Compensation for lost wages
Restitution to help replace your vehicle if it was totaled
Critical Steps to Take in the Aftermath of a Car Accident
Here are the critical steps to take in the aftermath of a car accident:
Stay calm and check for injuries:

 

If you or anyone else is injured, call 911 immediately.

 

If no one is injured, move your car to a safe location away from traffic, if possible. Turn on your hazard lights to alert other drivers that there has been an accident.

Call the police:

 

Even if the accident seems minor, it's important to file a police report. The police report will document the details of the accident, which can be helpful if you need to file an insurance claim or take legal action.
Exchange information with the other driver(s):

 

This includes their name, address, phone number, insurance information, driver's license number, and license plate number. You should also get the names and contact information of any witnesses to the accident.
Document the accident scene:

 

Take photos of the damage to your car and the other car(s) involved in the accident. You should also take photos of the surrounding area, including any traffic signs or signals. If there are any skid marks or other evidence of the accident, take photos of those as well.
Contact your insurance company:

 

As soon as possible, contact your insurance company and file a claim. Your insurance company will likely send an adjuster to the scene of the accident to investigate.
Seek medical attention:

 

Even if you don't think you're injured, it's important to see a doctor as soon as possible after an accident. This is especially important if you have any pain, numbness, or other symptoms.
Keep a record of expenses:

 

If you have any medical expenses, lost wages, or other costs as a result of the accident, keep a record of them. This information will be helpful when you file your insurance claim.
Be careful what you say:

 

In the days and weeks following the accident, be careful what you say to the other driver, their insurance company, or anyone else. Anything you say could be used against you in court.
Consider hiring an attorney:

 

If you have serious injuries or if the other driver is disputing liability, you may want to consider hiring an attorney. An attorney can help you protect your rights and get the compensation you deserve.
Why Should You Contact an Auto Accident Attorney in Coronado?
There are many reasons why you should contact an auto accident attorney in Coronado if you have been injured in a car accident. Coronado car accident lawyers at Pacific Attorney Group can help you:
Understand your legal rights:

 

After a car accident, it is important to understand your legal rights. An attorney can explain the law to you and help you determine if you have a case.
Gather evidence:

 

An attorney can help you gather evidence to support your case. This evidence may include police reports, medical records, and photographs of the accident scene.
Negotiate with insurance companies:

 

Insurance companies are often reluctant to pay out claims in full. An attorney can negotiate with the insurance companies on your behalf to get you the compensation you deserve.
File a lawsuit:

 

If you are unable to reach a settlement with the insurance companies, an attorney can file a lawsuit on your behalf.
Represent you in court:

 

If your case goes to trial, an attorney will represent you in court and fight for your rights.
In addition to these legal services, Coronado car accident lawyer can also provide you with emotional support and guidance during this difficult time. They can help you understand the legal process and make sure that your rights are protected.
Speak with our Coronado Car Accident Lawyer today!
Are you browsing for a lawyer for personal injury in Coronado? If you or someone you love was injured in a car crash, you are urged to contact a Coronado car accident lawyer from the Pacific Attorney Group right away.
To better assist our clients, our firm offers free case assessments and we take cases on a contingency fee basis. This means there is no cost unless we win your case! You have nothing to lose and everything to gain by contacting our firm, so give us a call!
If you have been injured in a car accident, then you need an experienced Coronado car accident Lawyer that will help you navigate difficult legal and medical obstacles that you will undoubtedly encounter. Call the Pacific Attorney Group today at 1-800-358-9617 and get connected to an experienced Coronado car accident lawyer who will fight aggressively for you. There is never a fee unless we win your case and your initial consultation is free.