Workers on the plane are exposed to certain injuries while in their place of work due to the nature of the activities they do on a regular basis. The most common type of injury suffered by flight crew is the back pain. This is due to the bending, pushing and pulling of carts on the plane. Sometimes a plane may hit turbulence, and this may cause a flight attendant to fall hence leading to injuries. Workers on the plane may also be exposed to toxic "Bleed Air".
Baggage handlers, fuelers and other ground crew workers are also exposed to risks that may cause harm to them while performing their duties.
Flight attendants and other crew members are entitled to a workers compensation which is insurance for all injuries sustained in the workplace. Airlines can sometimes fail to cooperate with their workers as they may need them to get back to work sooner than the time required for them to get medical attention.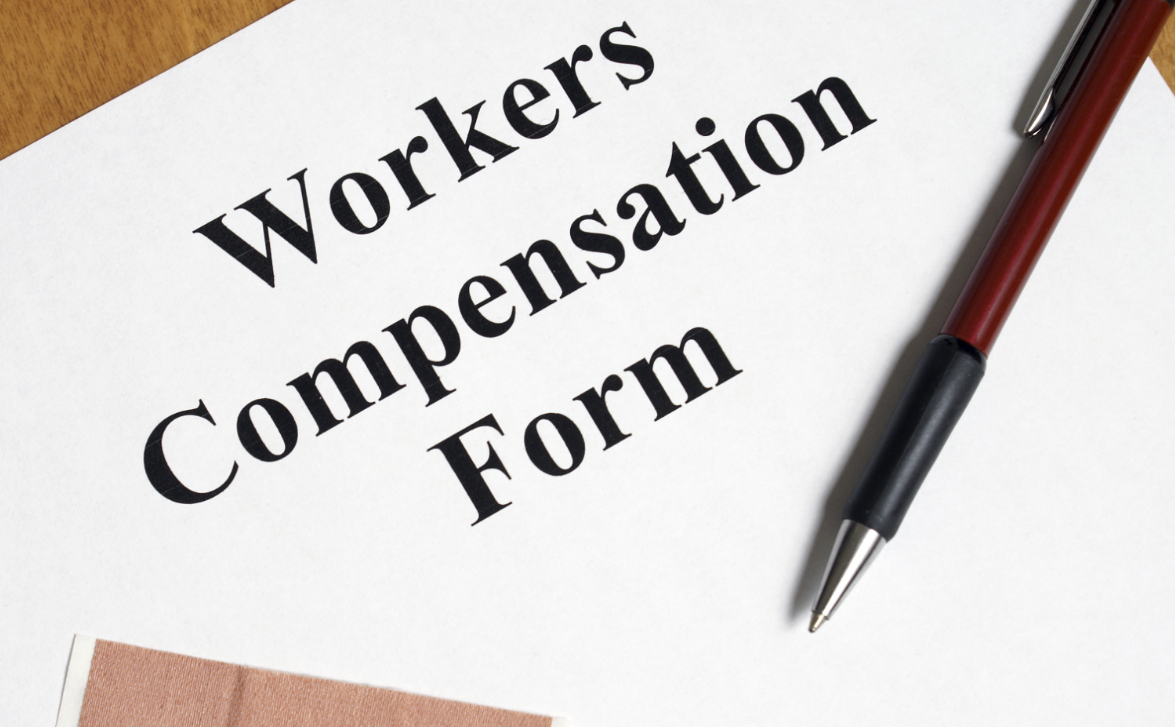 If you are a member of a flight crew and have been injured while doing your job, you may have a right to file a compensation for injuries sustained. Get in touch with an experienced attorney who will offer legal advice and representation should the matter go to the courts.