Drivers, especially long distance truck operators, often get tired and feel drowsy while traveling on the roadways. Some of them may resort to parking their vehicle at the shoulder of the roadway to get a nap. In California, the law prohibits sleeping along the side of the roads.
The side of the roads is usually meant for emergency situations.
If you are involved in a car accident, you may move your vehicle to the side so as not to block other passing motorists and to prevent the second crash from occurring. If a person illegally parks their vehicle on the shoulder and is struck by a passing motorist, the driver of the parked vehicle may be held responsible for injuries sustained in the crash.
Vehicles, especially big rigs, when parked along the side can block the view of other motorists and can lead to fiery collisions.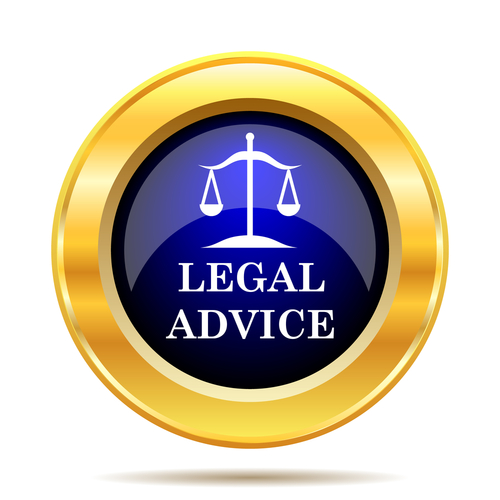 In other cases, a driver may drift off the side and hit a parked vehicle along the side of the road. The driver of the parked vehicle, in this case, may have a right to file a compensation lawsuit for the injuries or property damage resulting from the crash.