Christopher Anderson ID'd as Motorcyclist Killed in Crash on 4th Street in Beaumont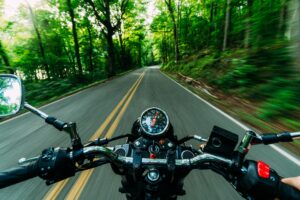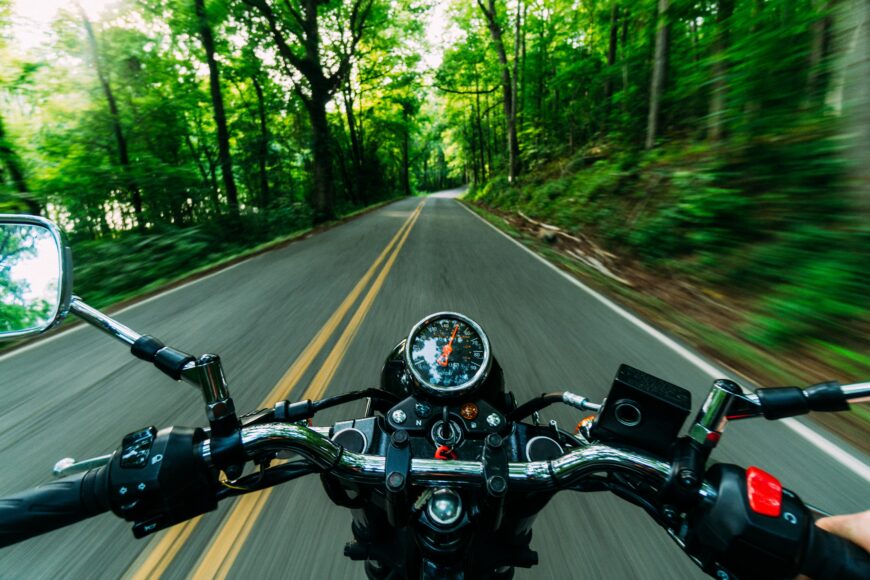 Beaumont, California (April 26, 2023) – 27-year-old Christopher Anderson was killed in a motorcycle accident on Monday night in Beaumont.
According to the California Highway Patrol, the accident happened at the 800 block of 4th Street, near the Nicholas Road intersection.
Anderson was riding a motorcycle and collided with a vehicle.
Anderson, a resident of San Jacinto, was killed in the accident.
The condition of the driver of the vehicle was not disclosed.
Additional information about the accident was not provided.
An investigation into the accident is underway.