Christian Ibarra Hurt in Vacaville Crash on Interstate 80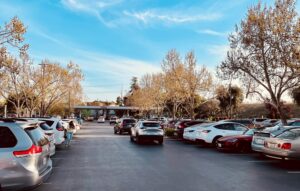 Vacaville, California (May 2, 2023) – Christian Ibarra, 40, of Fairfield, was critically hurt when he was struck by an SUV while he was working at a construction zone in Vacaville last week on Tuesday, according to a local news source.
The wreck happened on Interstate 80 on April 25.
Ibarra was at the construction zone when a driver in a stolen vehicle pursued by the authorities struck him.
According to authorities, Ibarra was take to a hospital with critical injuries and is set to be released from the hospital.
 The suspect, identified as Damani Mathews Jr., 29, of Oakland, fled the scene after the collision but was tracked down and arrested by the authorities. He is facing multiple felony charges following the incident.
The incident is under investigation.