Our Chowchilla Car Accident Lawyers Can Help You
Chowchilla is a city in Madera County, California, United States. The city is located 16 miles northwest of Madera, at an elevation of 240 ft. Chowchilla's main attraction is the Fossil Discovery Center of Madera where you can see the preserved remains of animals from 700,000 years ago like Colombian Mammoths, Sabre-toothed cats, and the largest bear to ever walk the Earth, the 12-foot tall Short-faced Bear. Chowchilla, located in California, is not exempt from car accidents.  If you or your loved one has been involved in any car collision case and seek expert advice, speak with our qualified Chowchilla car accident lawyer to understand the viability and value of your claim.
Common Types of Personal Injuries
Personal injuries can take various forms, and some of the most common types include:
Motor Vehicle Accidents: Car, motorcycle, and truck accidents are frequent causes of personal injuries, often resulting in injuries like whiplash, fractures, and head trauma.
Medical Malpractice: When medical professionals provide substandard care, it can lead to personal injuries, including surgical errors, misdiagnoses, or medication mistakes.
Product Liability: Injuries caused by defective products or unsafe goods fall under this category. Examples include malfunctioning appliances or dangerous toys.
Wrongful Death: These cases arise when someone's death occurs due to another party's negligence or misconduct, such as in accidents or medical procedures.
Workplace Injuries: Accidents in the workplace can result in injuries ranging from minor slips and falls to more severe incidents, like machinery accidents.
Nursing Home Abuse or Neglect: This involves injuries suffered by elderly residents due to mistreatment or neglect in nursing homes.
Animal and Dog Bites: Injuries from animal attacks, especially dog bites, can lead to personal injury cases.
Brain, Birth, Burn, and Spinal Cord Injuries: These encompass a wide range of injuries, from traumatic brain injuries to birth-related complications, burns, and spinal cord damage.
Post-Traumatic Stress Disorder (PTSD): Personal injuries aren't limited to physical harm; emotional and psychological injuries like PTSD can result from traumatic events such as accidents or assaults.
Back Injuries: Often caused by lifting heavy objects incorrectly, back injuries are common personal injuries that can be debilitating.
These are some of the common types of personal injuries that individuals may experience, and they can have significant legal and medical implications.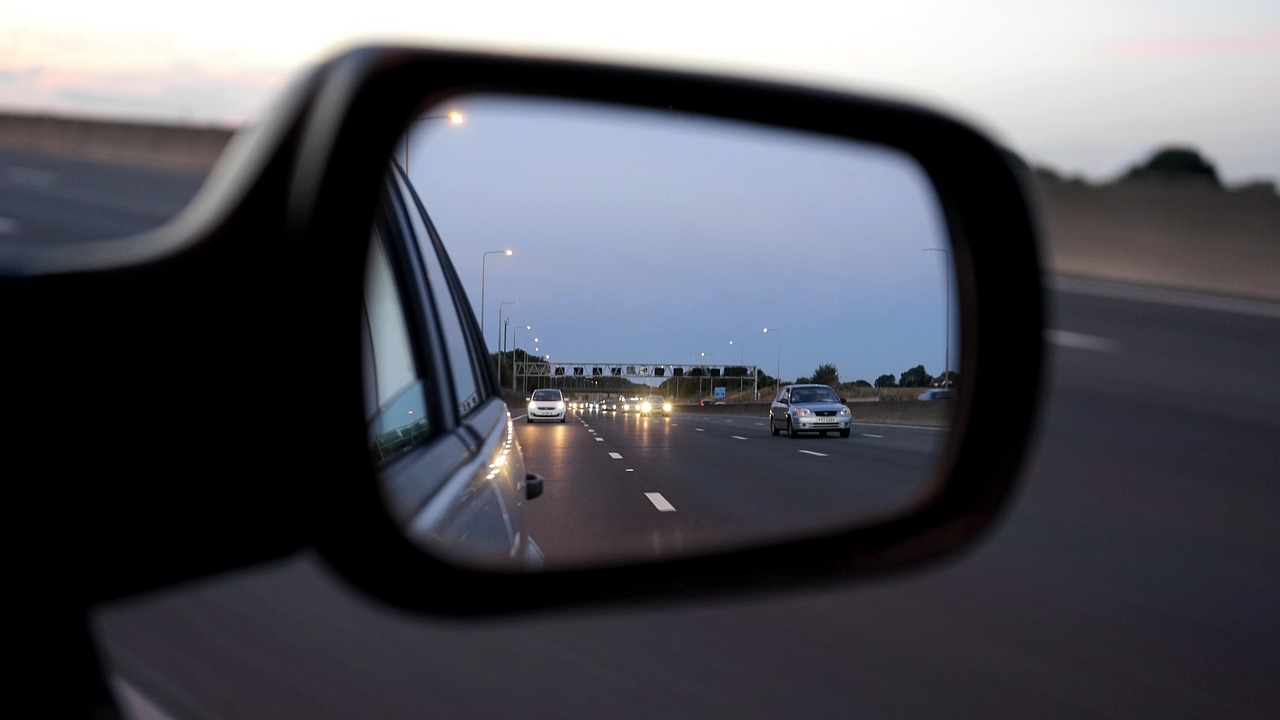 Types of Auto Accidents in Chowchilla, CA
There are some unique factors that contribute to accidents in Chowchilla, such as the mix of rural and urban roads, the presence of agricultural vehicles, and the high number of commuters.
Some of the most common types of auto accidents in Chowchilla include:
Rear-end collisions:

 

These are the most common type of accident in Chowchilla, and they are often caused by distracted driving, following too closely, or speeding.
Head-on collisions:

 

These can be very serious and often fatal, and they are typically caused by drivers crossing the center line or driving the wrong way.
Rollover accidents:

 

These can occur when a driver loses control of their vehicle and it flips over. They are often caused by speeding, reckless driving, or driving on wet or icy roads.
Sideswipe accidents:

 

These occur when two vehicles collide side-to-side. They can be caused by drivers changing lanes without signaling, making illegal turns, or drifting out of their lane.
DUI accidents:

 

Driving under the influence of alcohol or drugs is a major factor in many accidents in Chowchilla. These accidents can be very serious and often fatal.
Truck accidents:

 

Chowchilla is home to a number of agricultural and manufacturing businesses, which means that there are a lot of large trucks on the roads. Truck accidents can be very serious, as trucks can cause a lot of damage and injuries.
If you are involved in an auto accident in Chowchilla, it is important to seek medical attention immediately, even if you do not think you are injured. You should also report the accident to the police and exchange insurance information with the other driver(s). If you have been injured in an accident, you may be entitled to compensation for your medical bills, lost wages, pain and suffering, and other damages. You should speak to an experienced personal injury attorney to discuss your legal options.
The Importance of Good Legal Representation in Car Accident Claims
Good legal representation is crucial in car accident cases for several reasons.
Firstly, the laws governing personal injury claims can be complex and vary widely. Having a knowledgeable lawyer by your side can make a tremendous difference in navigating these complexities and ensuring that your rights are protected.
Secondly, a skilled attorney can help you with every aspect of your case, from filing the necessary paperwork to assessing damages, proving fault, and negotiating settlements. They have the experience and expertise to gather evidence, interview witnesses, and build a strong case on your behalf.
Moreover, if you cannot afford an attorney, there are options to find pro bono lawyers through organizations like the American Bar Association or local legal aid programs. These lawyers can provide you with the necessary legal representation at no cost.
In summary, good legal representation is crucial in car accident cases to ensure that your rights are protected, navigate complex legal processes, and increase the chances of a favorable outcome in your case.
What Qualities Should I Look for in a Chowchilla Car Accident Lawyer?
When searching for a car accident lawyer in Chowchilla or anywhere else, several qualities are crucial to consider:
Experience: Look for a lawyer with substantial experience in handling car accident cases. Experienced attorneys often navigate complex legal processes more effectively and can secure better results due to their knowledge of personal injury law and insurance procedures.
Empathy: A lawyer's empathy is essential. You want an attorney who understands and cares about your situation. They should listen to your concerns and show empathy towards your injuries and suffering.
Communication Skills: Effective communication is key. Your attorney should be able to explain legal terms and strategies in a way you can understand. They should also be responsive to your questions and keep you informed about your case's progress.
Resources: A well-equipped car accident lawyer will have access to resources that can benefit your case. They should be familiar with other lawyers and experts they can consult for advice and support.
Compassion: Beyond legal skills, compassion matters. A lawyer who genuinely cares about your well-being is more likely to work diligently to ensure you receive full compensation for your damages and injuries.
Success Record: While not the sole factor, a lawyer's track record of success in similar cases is worth considering. It can provide insights into their ability to achieve favorable outcomes.
Transparency: Ensure your lawyer is transparent about fees and costs. They should provide clear explanations of how billing works and what expenses you might incur during your case.
Local Knowledge: For a Chowchilla car accident, it can be beneficial to hire a lawyer familiar with local laws and regulations, as well as local courts and insurance companies.
Remember to meet with a potential Chowchilla car accident lawyer for consultations to assess their fit for your specific case and to discuss your expectations and concerns.
Contact With Chowchilla Car Accident Lawyer at Pacific Attorney Group Today
If you have been injured in a car accident, then you need an experienced Chowchilla car accident lawyer who will help you navigate difficult legal and medical obstacles that you will undoubtedly encounter.
We are knowledgeable about the specifics of auto accidents, and we are skilled at negotiating with insurance professionals and competing attorneys to obtain the highest possible compensation. Call us right away if you have been hurt in a vehicle accident to get the finest advice from a Chowchilla car accident lawyer with expertise.
Call the Pacific Attorney Group today at 1-800-358-9617 and get connected to an experienced Chowchilla car accident lawyer who will fight aggressively for you. There is never a fee unless we win your case and your initial consultation is free.