Fleeing the scene of an accident is against the law in California. Drivers are required to remain at the scene of a crash especially if it resulted in damage to property or injuries to victims involved. Hit-and-run drivers will be charged with a misdemeanor if the accident resulted in property damage and as a felony if it caused injuries or death. The charges become more serious if a hit-and-run driver is suspected of DUI.
An accident involving injury or death carries a penalty of up to $10,000 in fines and a maximum of 4 years in state prison. Damage to property in a DUI hit-and-run could result in a penalty of up to $1,000 in fines and up to 6 months in county jail.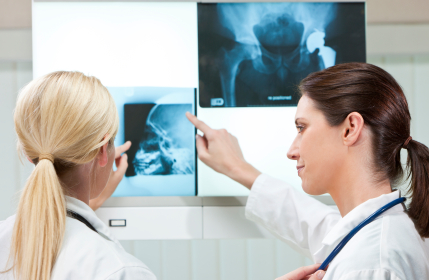 If you have been injured in a hit-and-run accident or suffered damage to your property, we may be able to assist. Cases against hit-and-run drivers can sometimes be tricky especially if the plaintiff has a good defense lawyer. Hit-and-run lawsuits routinely get dropped by prosecutors due to defense attorneys who could argue that their client didn't know about the accident or did not leave the scene on purpose, or they were the ones hurt in the accident. Reach out to our attorneys and let us fight for the justice you deserve.