June 9, 2023
Rider Dies After Colliding with Car on Ball Road in Anaheim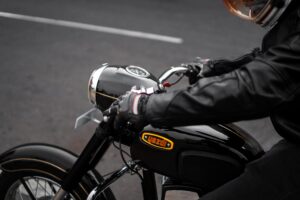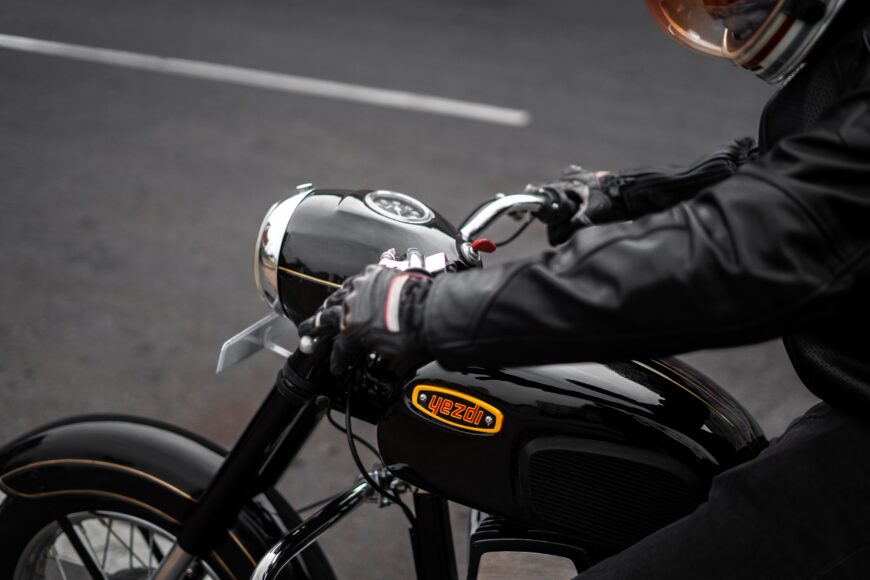 Anaheim, California (June 9, 2023) – A motorcyclist died after colliding with a car Thursday afternoon in Anaheim, the Anaheim Police Department said.
Officers responded to Ball Road, just east of Anaheim Boulevard, after receiving reports of the collision at around 1:15 p.m.
The officers found a male motorcyclist down and in grave condition.
Responding medical personnel transported the victim to a local hospital, where he was pronounced dead.
The driver of the car involved stopped and cooperated with investigators.
Officers did not immediately determine the cause or manner of the collision.
Ball Road remained closed for several hours following the crash.