Workers in California are covered by the worker's compensation insurance system which was formed to cover persons hurt while at work. Employers are required by law to take up a cover that protects all their employees if they are injured on duty. Under the worker's compensation, victims can be covered for their medical bills, vocational rehabilitation services, temporary and permanent disability benefits, and wrongful deaths in case of a fatal accident.
The worker's compensation was meant to make it easy for victims to get compensation and to replace the complicated process of taking the employer to the court. However, an injured worker's claim may still be denied by a claims adjuster if they feel that; the injury was not severe, was not sustained in the workplace or the victim will not be able to return to work.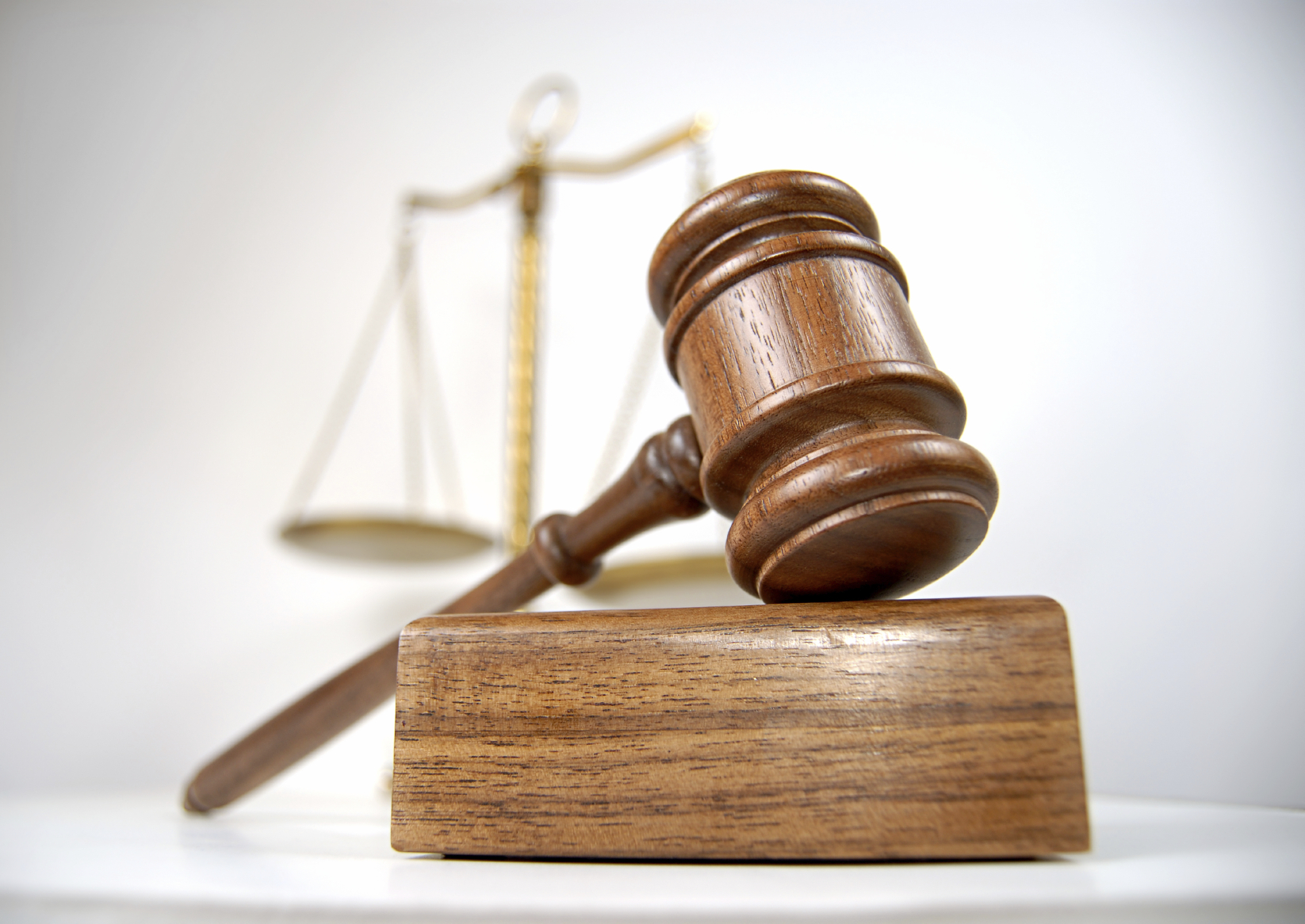 If you have been injured in an accident while at work and are having difficulty with your claim, you may contact a personal injury attorney to guide and assist you on the process of litigation.