Brian Ramirez Killed in Escalon Accident on Highway 120 and Victory Boulevard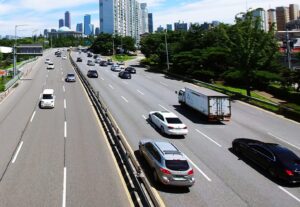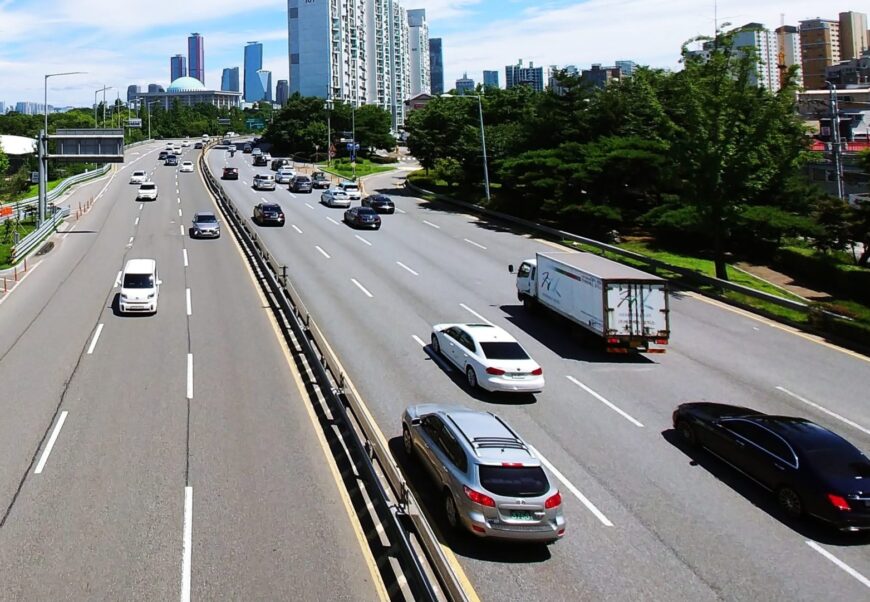 Escalon, California (April 26, 2023) – Brian Ramirez, 20, of Stockton, was killed in a collision early Sunday morning near Escalon, according to the California Highway Patrol.
Two vehicles were involved in the wreck that was reported just after midnight April 23, on Highway 120 and Victory Boulevard.
According to the report, Ramirez was driving a 2020 Chevrolet Blazer north on Victory Avenue when he failed to stop for a stop sign and collided with a 2014 Chevrolet Malibu driven westbound on Highway 120 by a 26-year-old Manteca man.
The Chevrolet overturned and drifted off side of the road. It became submerged in an irrigation district canal.
Ramirez was pronounced deceased at the scene.
The other driver was transported to Memorial Hospital in Modesto with minor injuries.
The CHP is investigating the incident.