Bradley Robinson Killed in Bakersfield Collision on Airport Drive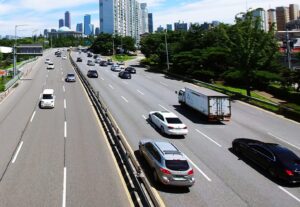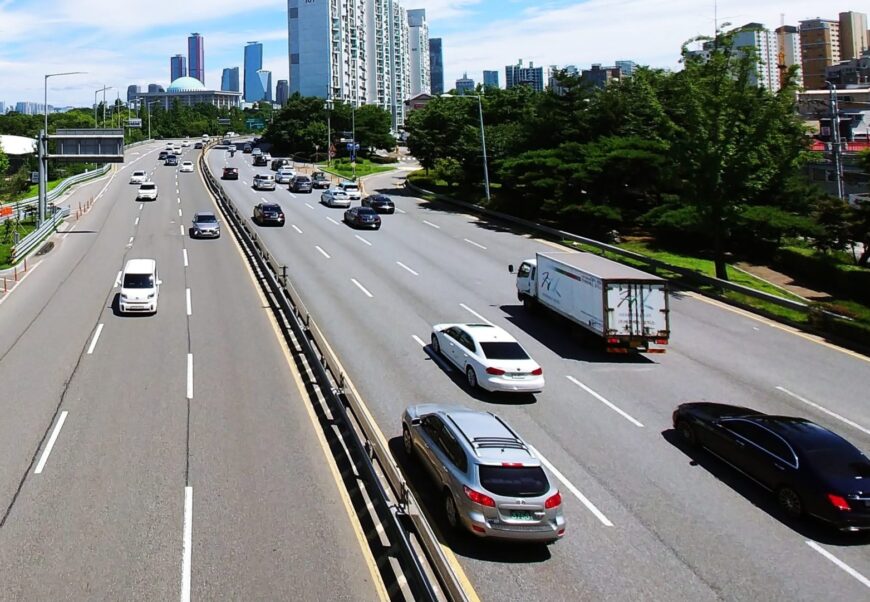 Bakersfield, California (May 2, 2023) – Bradley Robinson, 17, has been identified as the bicyclist who was fatally hit by a vehicle in Bakersfield on April 20, according to the coroner's office.
The crash took place on Airport Drive, north of Norris Road at around 9:55 p.m. 
Authorities said Robinson was riding a bicycle on Airport Drive when a vehicle hit him.
Robinson was rushed to Kern Medical with major injuries and was pronounced deceased at 1:41 p.m. on April 24.
An investigation into the accident is ongoing.