Man Killed in Fresno Bicycle Accident on Golden State Boulevard near Swift Avenue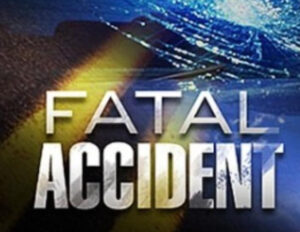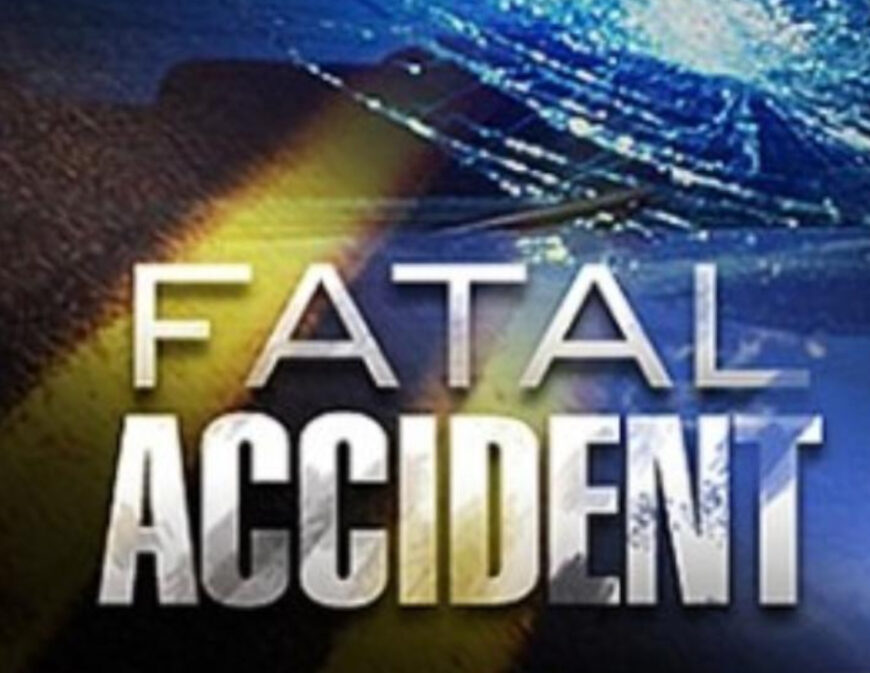 Fresno, California (January 12, 2023) – A man was killed in a bicycle accident on Wednesday night in Fresno, according to the California Highway Patrol.
The deadly collision was reported at about 11:10 p.m. on January 11 on Golden State Boulevard near Swift Avenue.
Officers say the man was riding a bicycle and was hit by a car traveling northbound on Golden State.
Emergency first responders performed life-saving measures on the man, but he succumbed to his injuries at the scene.
The man, believed to be in his 30s or 40s, was not immediately identified.
The motorist did not immediately stop but later returned to the scene.
Additional information about the crash was not provided.
An investigation into the accident is underway.
---
Pacific Attorney Group would like to extend its sincere condolences to the family and friends of the deceased victim. May they find comfort and strength during this difficult time.
---
Have you lost a loved one in a traffic accident?
In California, there are several traffic incidents reported every day that result in fatalities. It's therefore very important to contact an experienced Fresno car accident lawyer as soon as possible if you have lost a loved one in a car accident. With years of expertise handling motor vehicle accident claims, Pacific Attorney Group can assist you in navigating the court system and fighting for the just compensation you and your family are entitled to.
Stop waiting. Get in touch with our law office now and schedule a free and confidential consultation. We will answer any legal questions you may have with no obligation. You can also request a copy of the police report on the accident. Click to call : 866-803-6502
---
About Wrongful Death Actions in California
Wrongful death actions are covered in detail in California Code of Civil Procedure § 377.60. According to this law, there are specific parties that may be able to take legal action for the loss of a loved one. This may include a surviving spouse, domestic partner, or child of the victim. In some cases, a parent may be able to file a wrongful death action. A case of this kind may be brought against another party for a wrongful death caused by negligence or intentional wrongdoing. Wrongful death cases can also be brought on the principle of strict liability, as in cases involving defective products.
Through a wrongful death action, a party responsible for the death of a person may be held accountable for their conduct. Because these cases are brought in civil court, the defendant (person/entity accused of causing another's death) will not face incarceration or other criminal penalties but will typically face monetary penalties. The defendant may be required to pay financial compensation to cover:
Medical expenses
Pain and suffering of the decedent
Funeral/burial expenses
Wages the decedent would have earned in his or her lifetime
Loss of companionship/consortium
Loss of other support the decedent provided
Punitive damages (to penalize the defendant)
In certain types of cases, there is a limit to the amount of compensation that can be recovered. This usually applies to emotional and non-economic damages, however, not to economic damages.
There is also a time limit, called a statute of limitations, by which a wrongful death lawsuit must be filed. In the majority of cases, a wrongful death action must be filed within two years of the decedent's death. If medical malpractice was the alleged cause of death, the time limit is extended to three years. If the case is based on government liability of any kind, however, the statute of limitations is only six months. That is why it is important to get insight from an attorney as soon as possible before the statute of limitations runs out.