Gwendolyn Garcia Killed in Fiery Crash near 83rd Avenue and Buckeye Road in Tolleson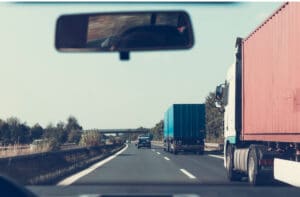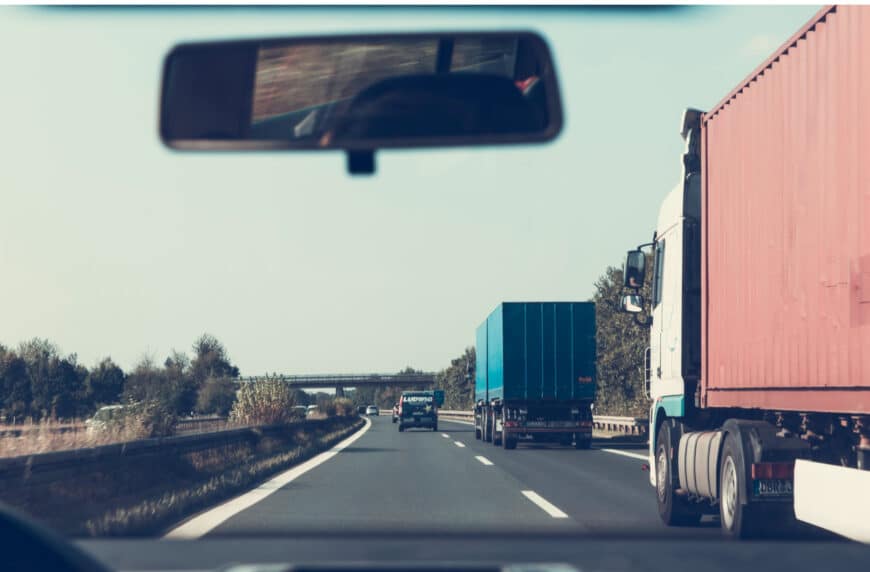 Tolleson, Arizona (April 30, 2023) – Authorities have identified 19-year-old Gwendolyn Brook Garcia of Avondale as the woman killed in a fiery crash Friday night in Tolleson.
The deadly collision happened just before 9:00 p.m. on April 28 on 83rd Avenue and Buckeye Road.
According to the authorities, a semi-hauling trailer had stopped at the red light at the intersection when a passenger vehicle failed to stop for the light and struck the trailer.
As a result, the car burst into flames.
Garcia, the vehicle's sole occupant, was killed in the accident.
The driver of the semi-truck was unhurt following the incident.
Impairment of the truck driver was not suspected.
The events surrounding the crash are under investigation.