Jazaiha Duran ID'd as Motorcyclist Killed in San Jose Crash at 11th and Mission Streets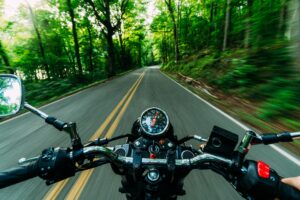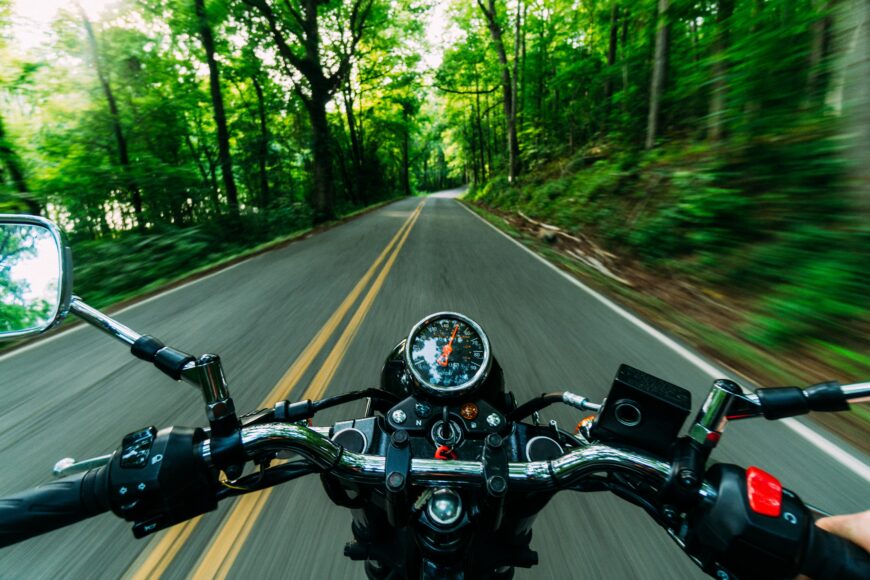 San Jose, California (April 21, 2023) – The Santa Clara County Office of the Medical Examiner-Coroner identified Jazaiha Duran, 31, of San Jose, as a male Motorcyclist killed Wednesday evening in San Jose.
Jazaiha Duran was killed in a crash that happened at around 4:15 p.m. on April 19 in the area of North 11th Street and Mission Street.
According to the San Jose Police report, Duran was riding his northbound 2018 Harley Davidson on north 11th Street when it slammed into a westbound Ford SUV on Mission Street driven by a woman.
Duran was transported to a local hospital and later declared dead.
The police said Duran was wearing a helmet at the time of the accident.
Additional information about the crash was not provided.
An investigation is underway.