At Least 1 Severely Hurt in Oceanside 3-Car Crash at Interstate 5 and Palomar Airport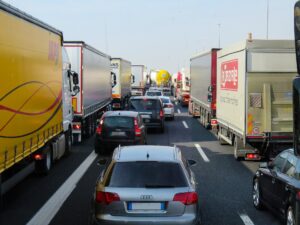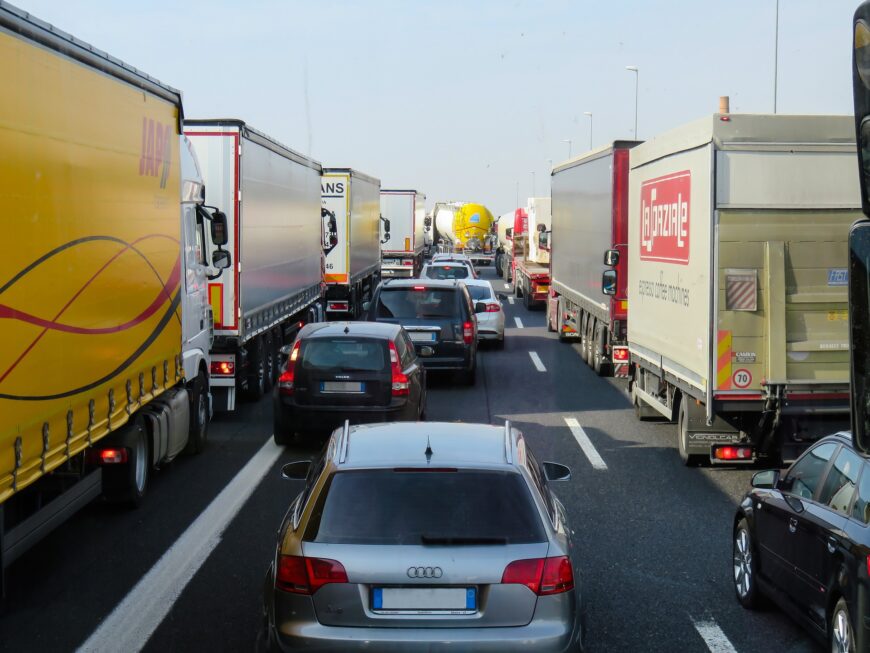 According to the California Highway Patrol, the wreck occurred at about 1:36 p.m. on Interstate 5 North and Palomar Airport.
Two vans and a semi-truck collided in the area in unclear circumstances. The truck is on top of one of the cars.
One van was ripped half from the side, and another was on fire.
At least one person sustained significant injuries in the crash.
A lot of debris is on the roadway, and lanes 2, 3, and 4 were closed for about 30-40 minutes as officers cleared the scene.
At around 2:53 p.m., lanes 1 and 2 were open while 3 and 4 remained closed.
An investigation is ongoing.