At Least 2 Hurt in Shasta County Collision on Interstate 5 near Gibson Road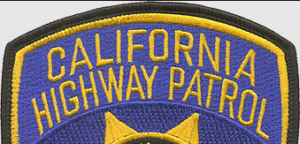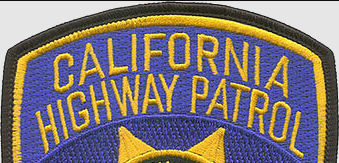 Shasta County, California (April 27, 2023) – At least two people were injured in a traffic collision involving two semis and a pickup truck that happened late Wednesday afternoon near Lakehead in Shasta County, the California Highway Patrol said.
The pileup was reported at about 5:11 p.m. on northbound Interstate 5, just north of Gibson Road.
A green Kenworth truck, a Dodge pickup truck with a trailer, and another semi-truck were involved in the accident.
The report said the pickup truck went off the roadway, hit a tree, and rolled over.
One of the big rigs also went about 30 feet off the roadway, hit a tree, and came to rest partially in a creek.
Firefighters responded to the scene and blocked the Nos. 1 and 2 lanes.
At least one person was taken to Mercy Medical Center Mount Shasta with serious injuries.
The driver of the Kenworth also sustained unspecified injuries.
CHP officers are investigating the cause of the collision.