At Least 1 Hospitalized After Crash on Interstate 5 near Birmingham Drive in Cardiff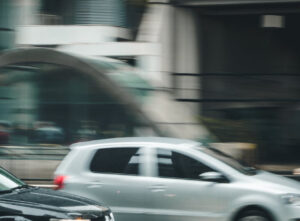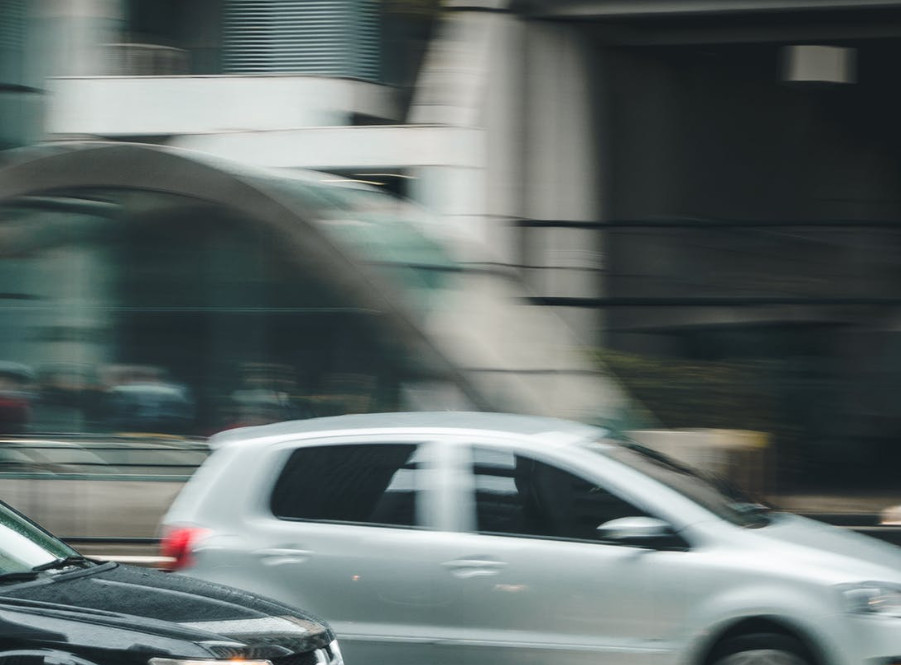 Cardiff, California (April 28, 2023) – At least one person was hospitalized with major injuries after a multi-vehicle collision that happened in Cardiff, the California Highway Patrol said.
Six vehicles were involved in the pileup at around 2:24 p.m. on Thursday.
Authorities responded to southbound Interstate 5 near Birmingham Drive after receiving reports of the accident.
The officers found some of the vehicles blocking traffic lanes.
Paramedics responded and transported one person to Scripps Memorial Hospital La Jolla with a broken femur.
It was unclear if the other persons involved in the accident were injured.
Traffic lanes remained blocked until around 4:06 p.m., when all lanes were cleared.
CHP is investigating the cause of the collision.